love the background in the 2nd pic

where'd you get that?

that second picture is amazing. and awesome car!
thanks... here are a few more/
one day she got hit by a bus at 5mph trying to make a u-turn at the end of a blocked road. not to bad. city paid for the repairs but this was the outcome
last one
the day i picked her up from the shop
I love this body style. Amazing ride bro.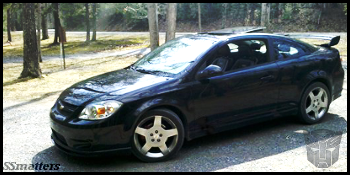 Adam
my brake calipers are just rusty looking. lol iv been meaning to metal brush them for so long. and paint them black. ill most likely will be doing it when i do my brakes.
GTmatters
thanks bro.. simple is what im aiming for.
I lol'd when I read, "Hit at 5mph by a bus that was trying to do a U-turn", WTF?
Glad the city fixed it
Looking good
i wasn't eve mad. lol happened only because the local police closed the end of the street for filming of a car commercial. i was not in the car, only watched it as it happened. needless to say the driver couldn't say it wasn't her fault, the police were already there watching her haha
You are going to hell for posting the cav. lol. It's hard to sink in that you don't have it anymore..

I hope it went to a good home btw.
But the new Bimmer... psh totally worth not having the cav for. lmfao.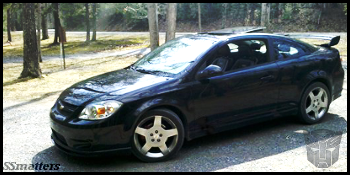 The droptop was parted out. Used as a daily until the water pump went out. Decided to just sell what was left to the local yard. I saved her from yard from the previous owner for close to five years or so.