been a while since ive been on here. over this past winter i decided i was completely done with the cavalier and had 0 interest in working on it anymore. 3 motors in 4 years was it for me. ive had my fun, done what ive wanted and it was time to move on. so i bought a new 2013 WRX. i have a few things in mind for what ill be doing but nothing too crazy.
i threw a few parts in with the deal when i bought the car so its got the SPT cat-back, SPT short shifter with the stiffer rear bushing, SPT boost gauge and the front footwell illumination kit. because i work for subaru i got all those parts and the car at my cost. totaled out wayyyy cheaper that i thought it would. i had a take off K&N typhoon intake that i pulled off a used car sitting around too, put a new filter on it and threw it on this past weekend.
plans are pretty much the basics. front strut bar, red tint the tail lights, '08-'10 factory blacked out headlight housings, STi group N engine and transmounts are in the future, some other driveline bushings, possible STi control arms, front lower arm bar, new endlinks, rear sway bar brace, maybe some other chassis bracing, access port, etc.
on with the pics.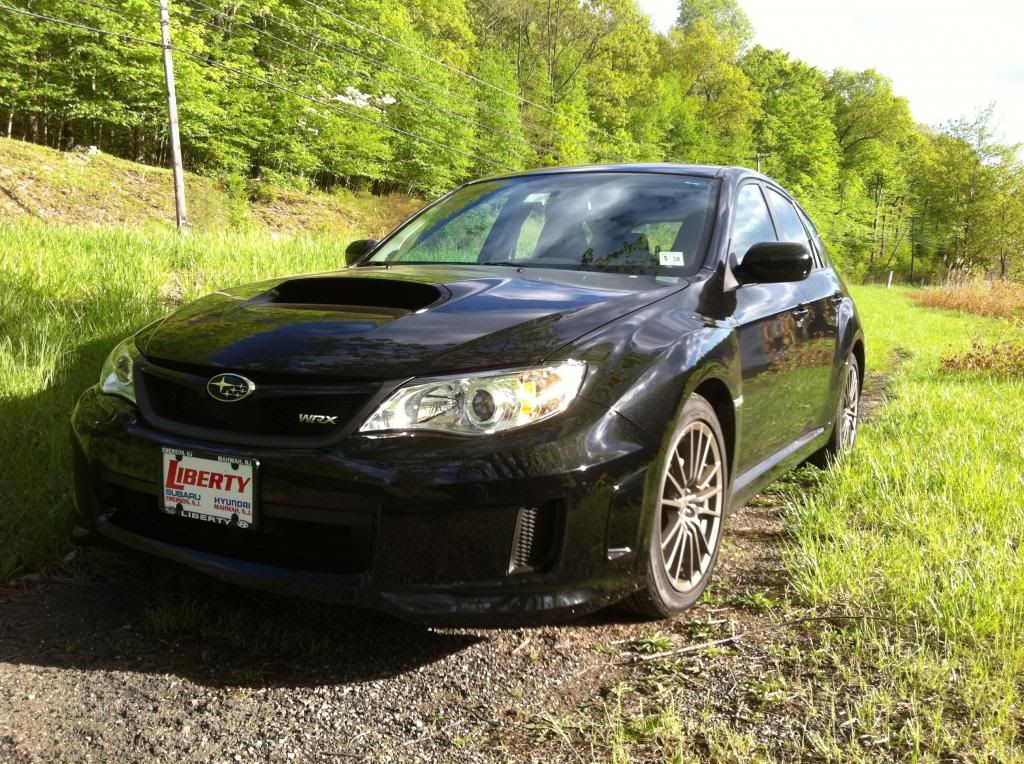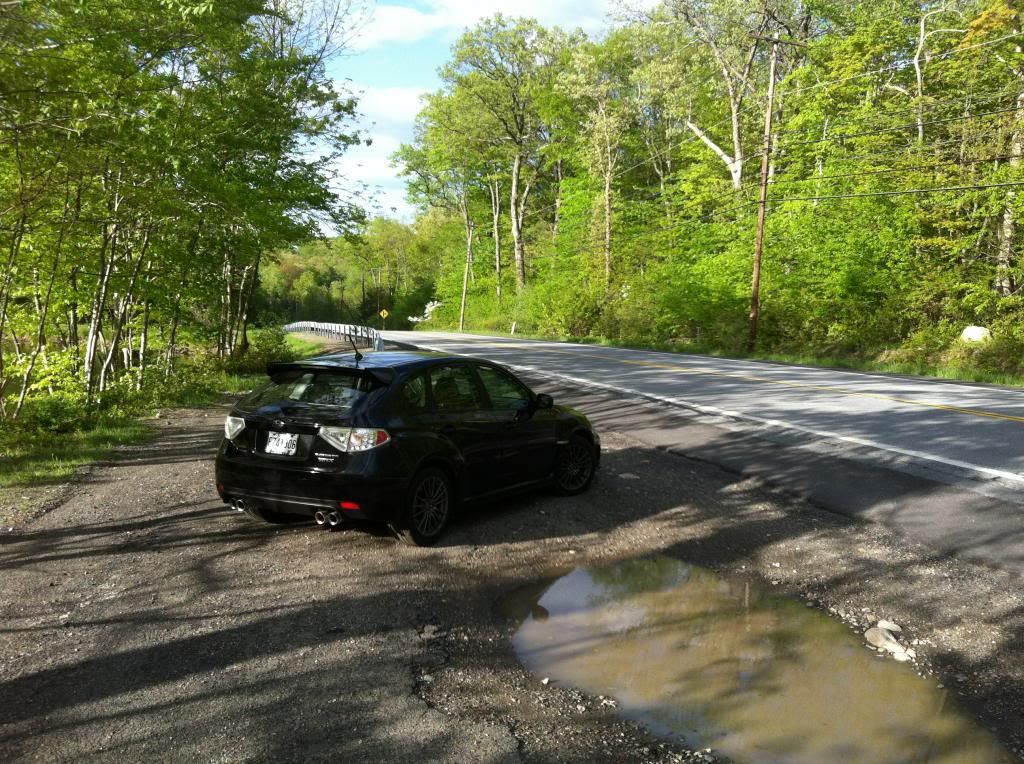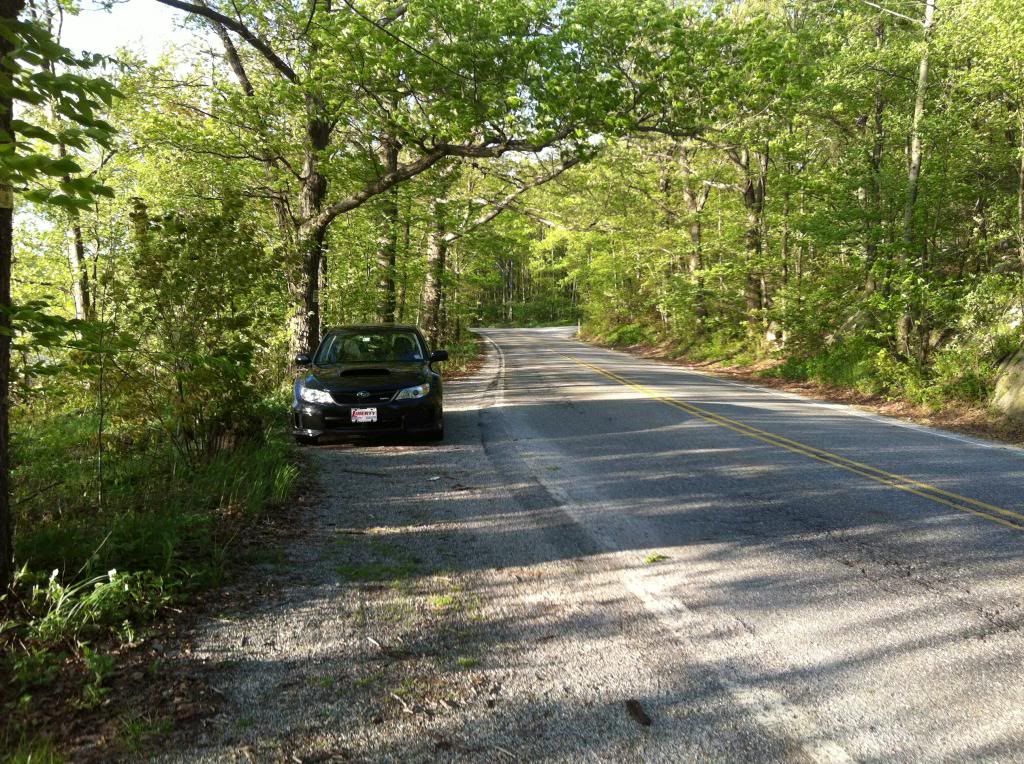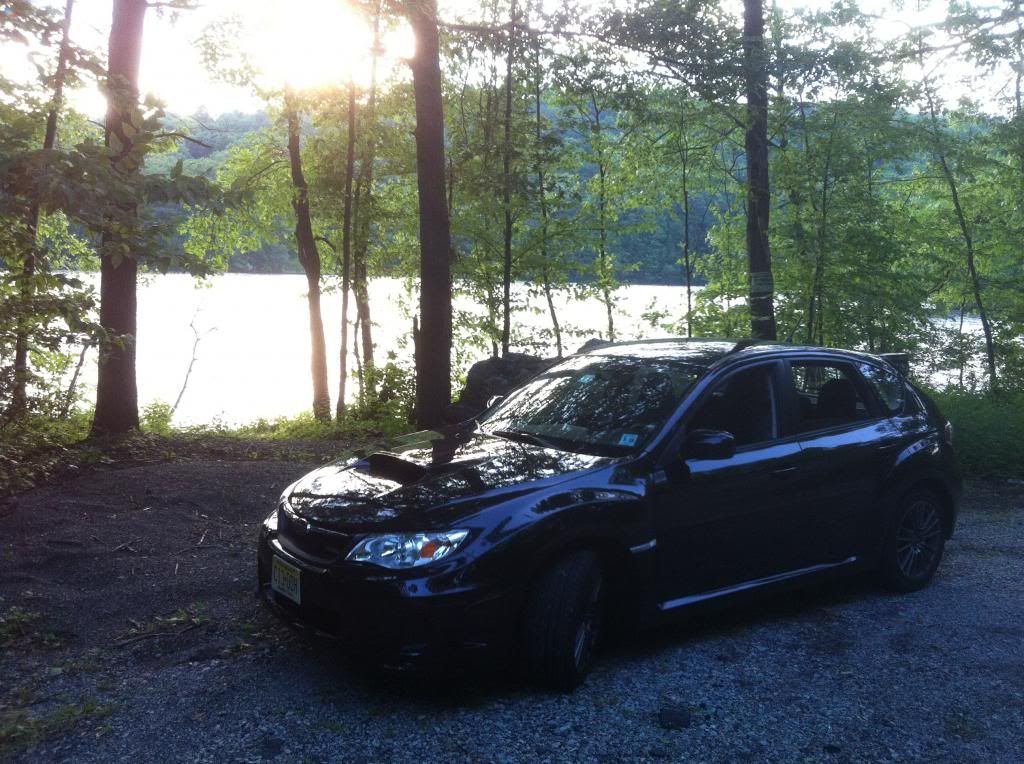 thanks for looking guys. in case anyone was curious i actually do still have the cav, but maybe not for much longer.
You got a good all year car to tinker with now. Sell the Cav and cut your losses. I like the WRX!
(tabs) wrote:



z yaaaa wrote:

its not much fun trying to argue with a wall.

oh, trust us, we know
approve of this purchase
RIP JESSE GERARD.....Youll always be in my thoughts and prayers...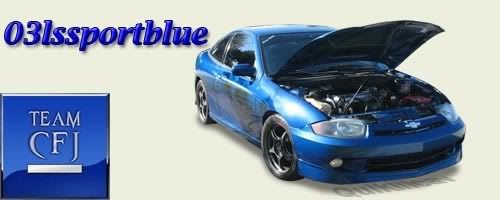 lol why didnt you go bombing through those mud holes!!!!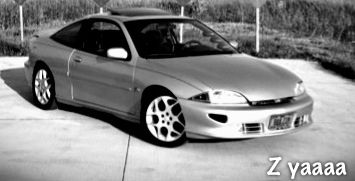 M45/OS crank/2.4 snout. It's nice to be injected but I love being blown!
Ron Love wrote:

Nice update on the ride.I think I know why you did not go bombing thru the mud holes(the nice new glossy black finish SHOWS dirt).
"Project 69'"
1969 Chevrolet C/10, 1/2 ton, 2wd
-Boosted LS1?
-Richmond ROD 6-speed(will get sometime)
-Posi 12-bolt(built w/eaton posi unit and richmond 3.73 gears)
-Disc brake and 5 lug swap
+little extras
Very nice. my friend actually has a 13 WRX in black. he's went muddin' a few times...
Nice car and good call on tinting the tails red. I had to look it up to see what that looked like. Mucho better!
thanks guys. its been a blast so far. no regrets.

love the car, i had some fun with the wrx/ sti when i worked for subaru.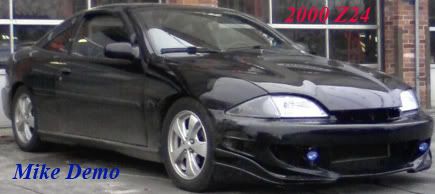 very nice improvement, definatly approve
Skr8 Goodz in tha hood