99 Miata, 5spd, Leather + Sport Package (Torsen II LSD equipped thank god)
140k, feels like 70k, super fun car. Already taken it to the twisties.
needs more this.
I miss my Cavalier, even if it made 100 hp on a cold day and had more suspension then it deserved.
eh, kind of a high school girls car.
jk, those can be a fun little ride to build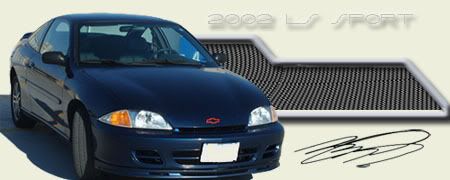 The answer is always: Miata. I wish i still had my project Miata. But it was stolen.

lol.
Built or not, they are fun, amazing cars, for the price. And you got the LSD, which means you are golden. Haha.
Any plans?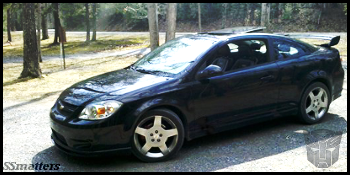 I would love to pickup a miata...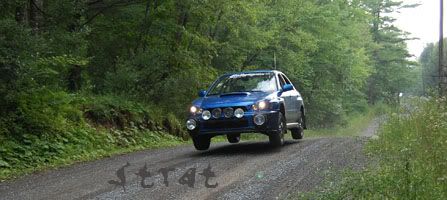 I'm not sure the people on this site understand Miata.

Blue2000cavalier wrote:needs more this.


X2...that, and a V8 swap.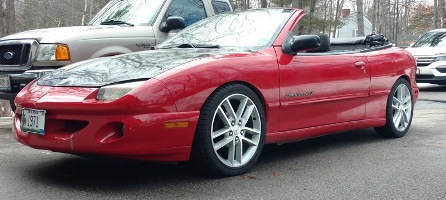 My buddies got a miata that most guys make fun of him for. until they see the 14lbs of boost XD those little cars can be total BEASTS! in my opinion anyways.

Haven't posted in ages. Guess ill bump with alittle update.