Got a stupid deal on this 05 Impreza RS today. It is a southern car and doesn't have a spec of rust on it, new continental extreme contact tires, and everything works perfectly and doesn't make a single strange sound. The guy wasn't sure when the head gasket was done last but the compression is great. It was cheap because it had a light crash on the passenger side and the guy replaced the headlight, and knocked out\straightened out the fender and hood decently well, but it isn't perfect. He put this vynal on the hood that looks like a lebra, but I'm sure the sun isn't going to be kind to it. For the price, it could all be fixed and I could probably still make money on it. Pics: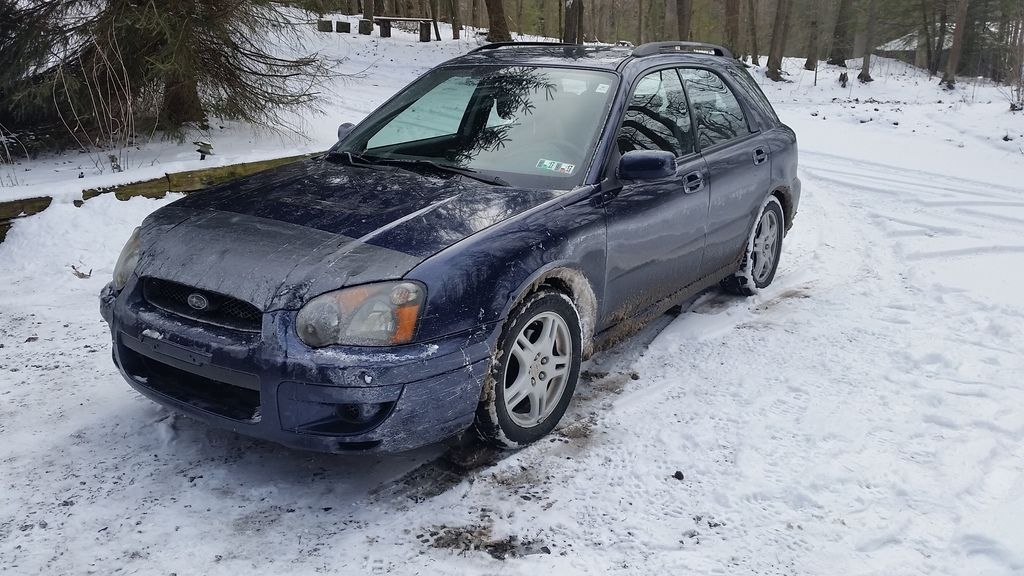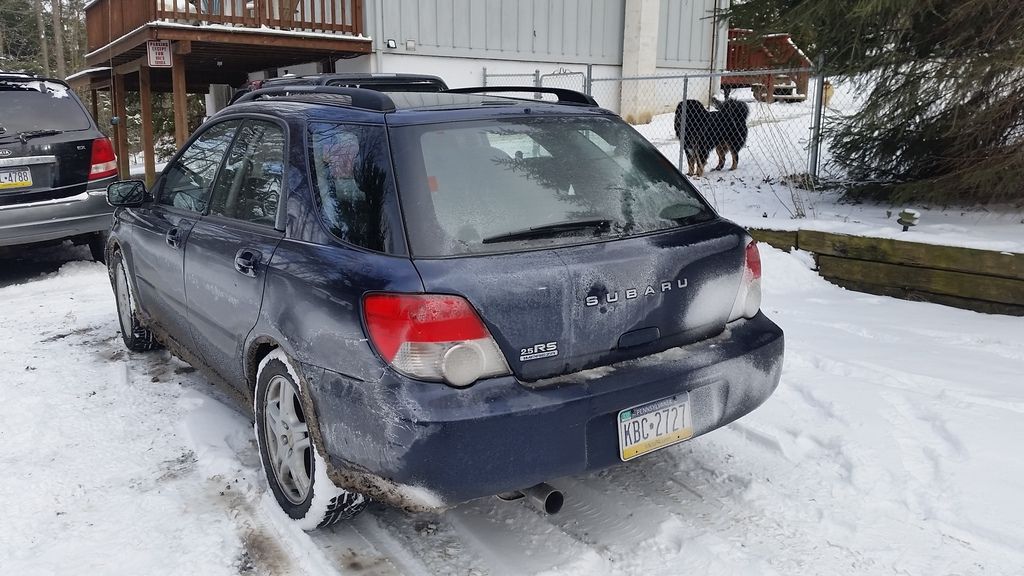 We needed another 4 door, and I'm selling the scion tc and keeping the good.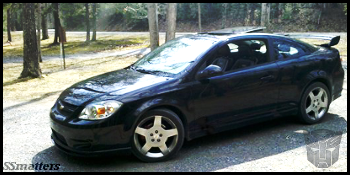 Congrats on the new purchase!
2009 Ford Mustang V6
Thanks, we are happy with it. There has been a 3 day snow storm here, so I'll take better pictures when I can get her washed. I wanted to get a double din touch screen dvd\head unit, but apparently there is no dash kits for these that I can find.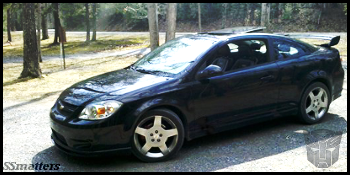 vibenvy wrote:

Wagons FTW!
Yep! And I have my other hatchback still, the golf.
The subaru is running awesome. I've never driven anything this good in the snow. And I meant I'm keeping the golf, not the good. Haha.