2007 MazdaSpeed6. Oh baby.
Wasn't aware the speed 6 was awd.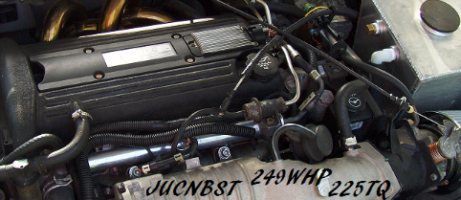 Love it man. These things are pretty awesome with decent power, handling, and style for a decent cost if you shop around.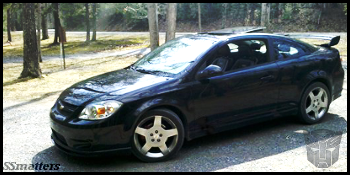 Ey bois. Dropping back in to see whats good. This car is actually being sold right now. But heres some pics of where its at.
Makes around 430awhp on e85 at 25psi.