Been working this truck for about 2 months for a friend and finally got it finished up yesturday...its full 2 tone base clear....first time laying down base coat (other than small stuff) and first time ever spraying clear..was very happy with it..doesnt have the 1st run in it. just let me know what you think....im retty happy with the outcome..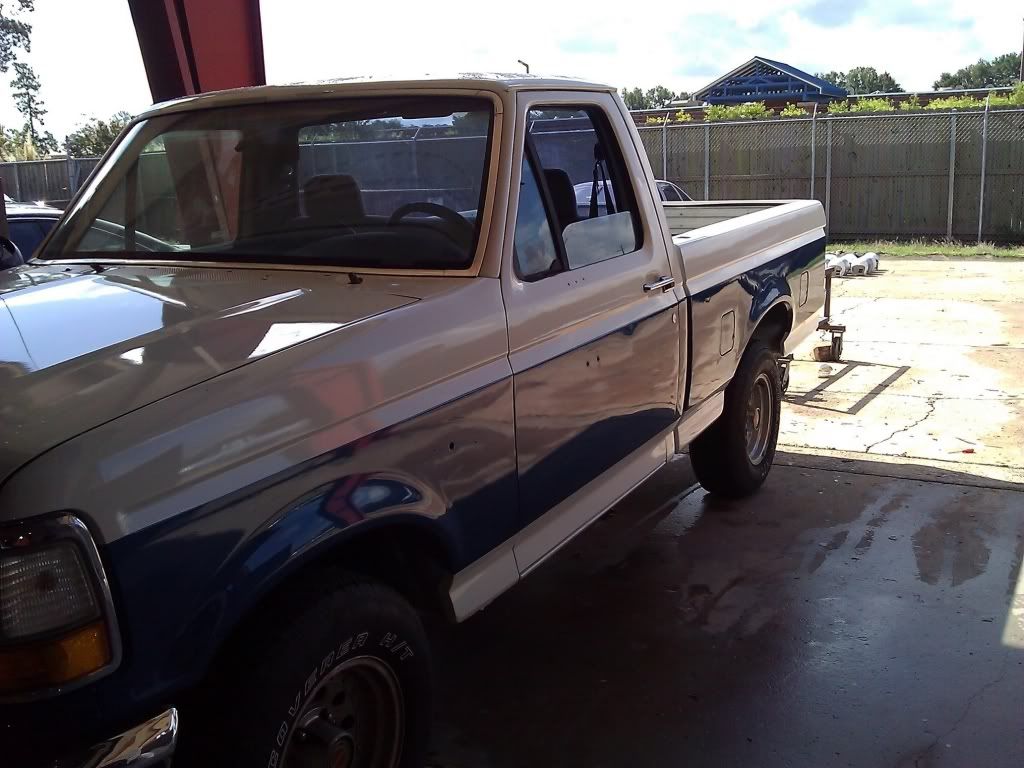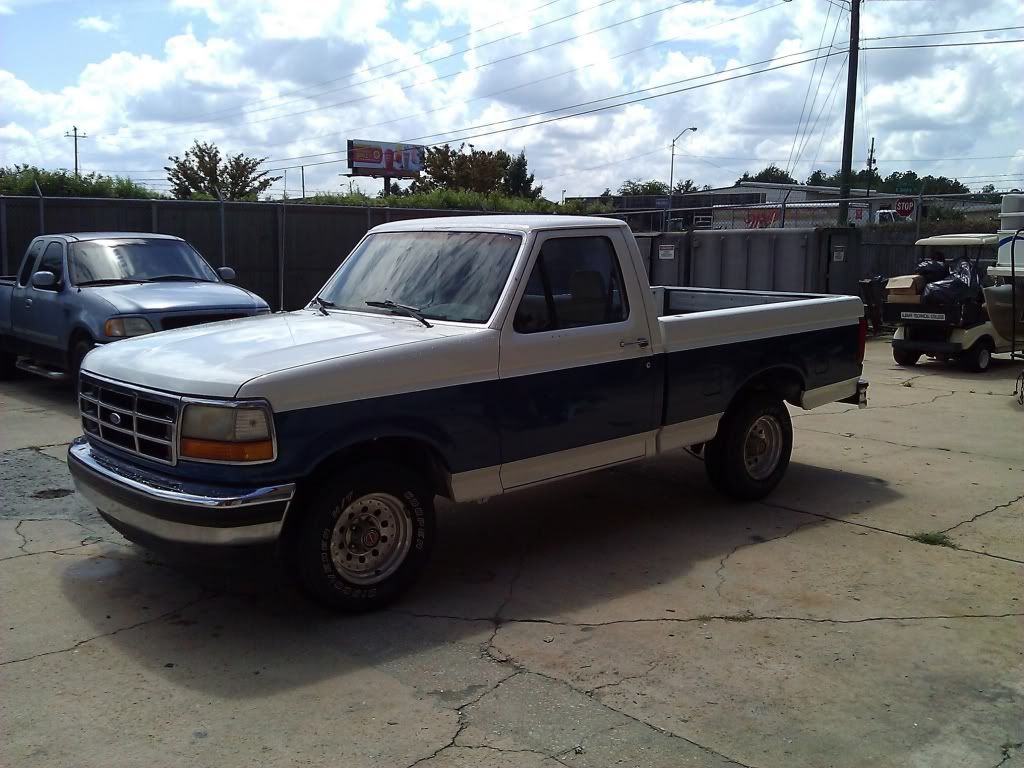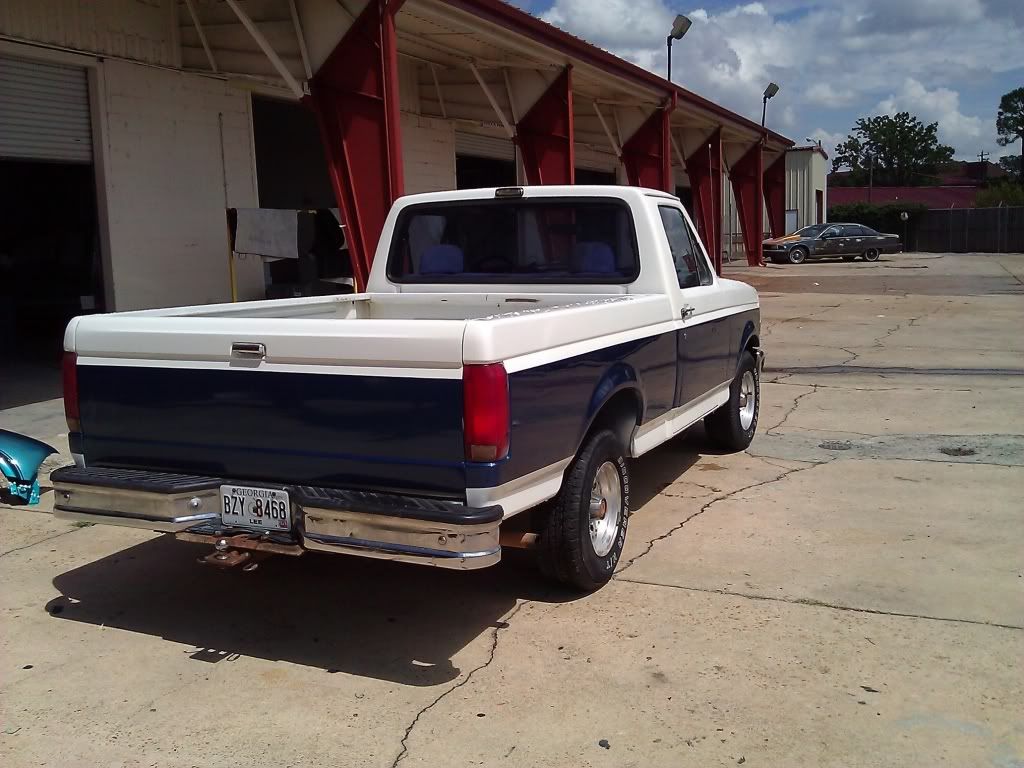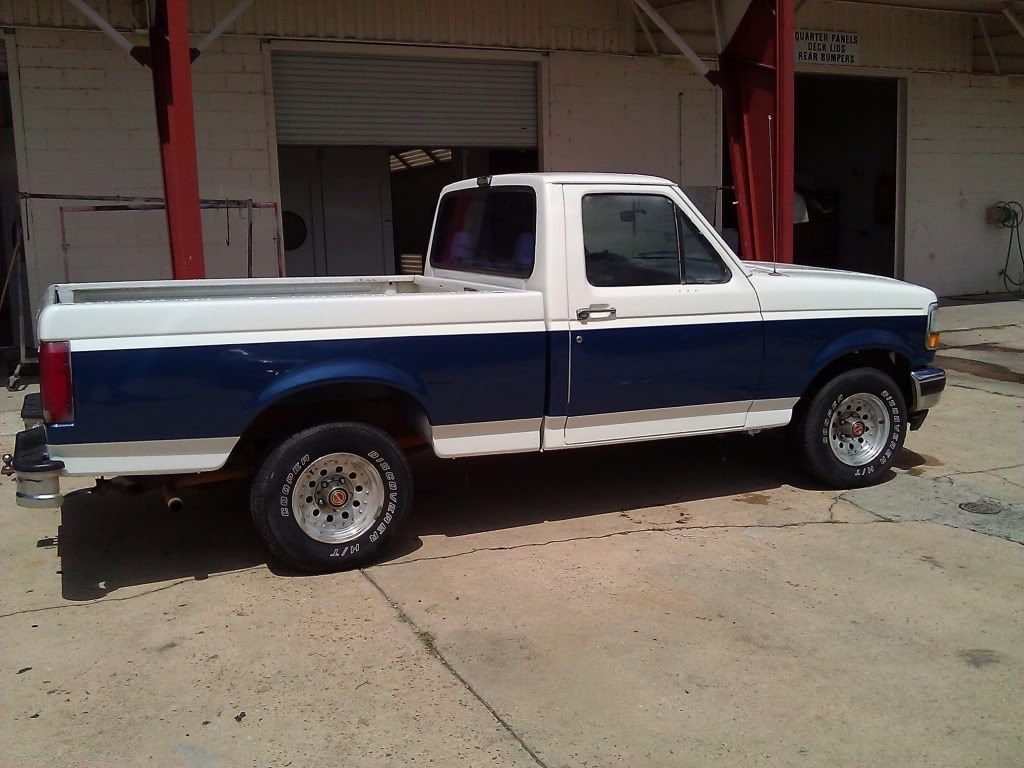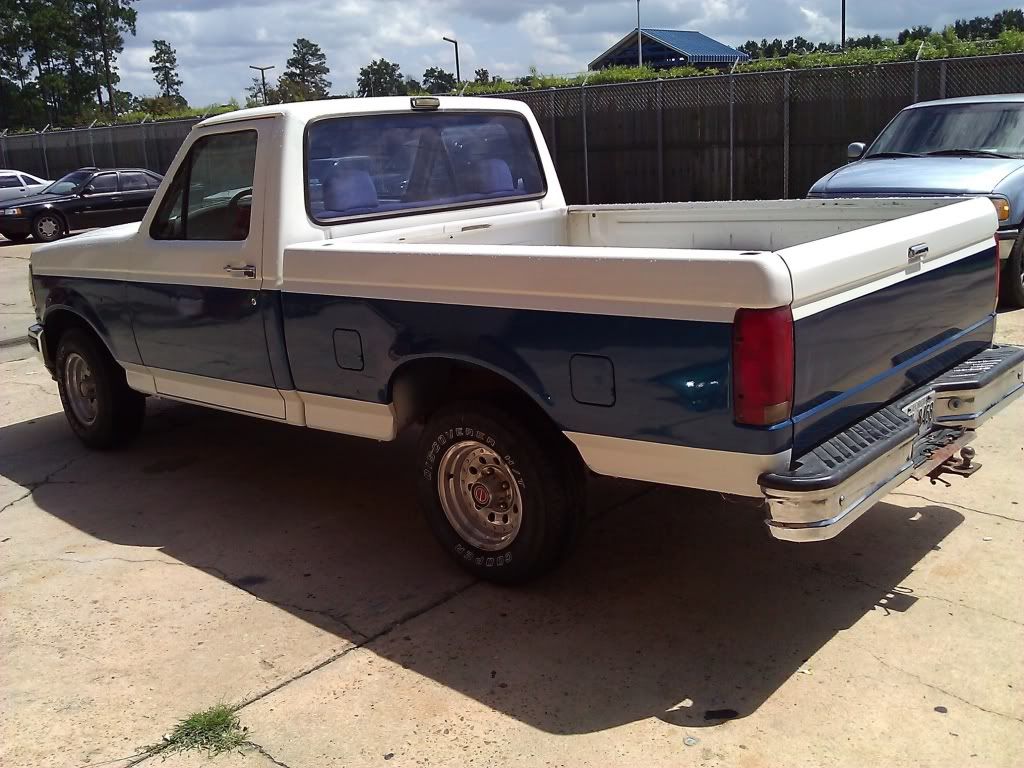 Looks good. There's a truck up here that's an exact duplicate of it, right down to the rims and tires.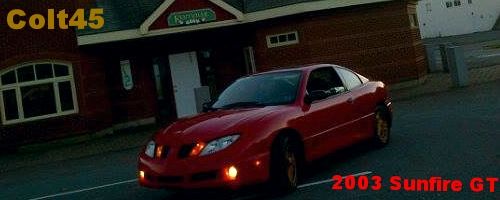 Wow, look like you're a natural.
good job.
Oh I could make them both look like new if I wanted....but the guy was giving me trouble about paying so I just left it to bare minimum.lol but I appreciate the good comments.. Im pretty happy with how everything came out. It sucks its a old farm truck
Very good job.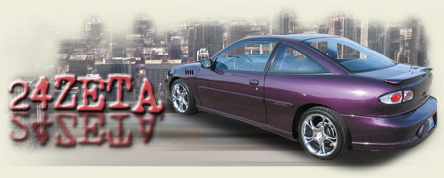 "Remember do what you like because you have to drive it."--Me