1993 Honda Civic Del Sol. It is a solid car all around and although it is 11 years older than my cav, the quality feels like an upgrade and I enjoy driving it more. No regrets!
Lame. H22 swap or GFTO!!
Really though, looks nice. Good find man.
"In Oldskool we trust"
Looks clean. I really love them when they have a Integra Type R FES. Plans for it?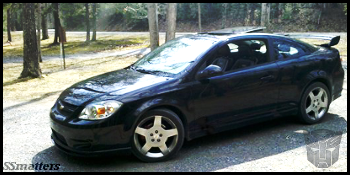 The only plans for this car are full 5% tint (appointment in a few days) and a little TLC here and there. It will remain stock.
I like the Cadillac in the pictures.