I sold my daily driver J... was an 05 Sunfire sedan.. and picked up an 05 Chevy Blazer LS as a replacement. My new winter beater/off road toy.
Once the 'vert is up and running again... it will become my summer vehicle.. so I'm not out of J-bodies yet. One to go!
Guess I better go register over at Blazerforum.com!

I'm looking to trade\sell my scion tc for a bigger 4 door vehicle and seen a few nice trail blazers for good prices. What's the reliably like in them? I see a good bit of them on the road.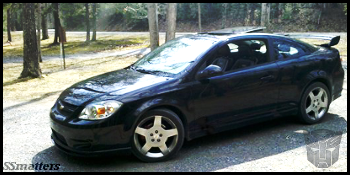 i thought you sold the vert for a moment... congrats on the new daily.
the big question is, will you be coming to this year's bash in ohio??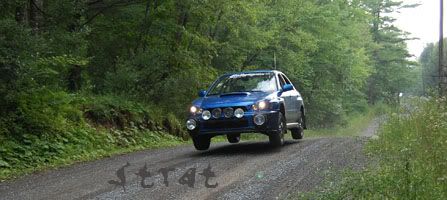 Not likely.. I wouldn't be able to get the time off work.

the bash is in ohio? I may need to get the 90 z 3500 ready....