What do I need to look out for? Is this a straight swap or will I need extra parts. And before the flaming begins there is plenty of info on the front but nothing for the rear. Any help is greatly appreciated.

I believe you need the crush guard that goes under the bumper for the 03-05 Cavalier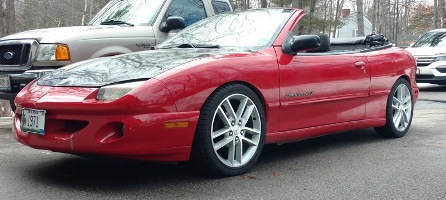 Crush guard and the brackets that hold the bumper on.