anyone ever purchased one of these hoods? they are super cheap compared to other carbon hoods. wanting to see if people have got this hood and how it fits.
http://www.ebay.com/itm/261050724045?ssPageName=STRK:MEWAX:IT&_trksid=p3984.m1423.l2649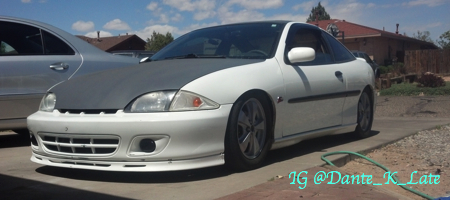 if not then i will probably be the first cause I'm gonna get one soon for that price! they have good reviews on google but i could only find them for teggys and civics and stuff.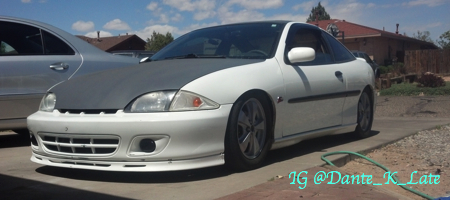 Let me know what you think. I was looking at them too.



"big boom big boom"-Adam Savage. "quack damn you"-Jamie Hyneman "mythbusters"

I have came across this hood a few times....but was waiting for someone to buy one.
It is not real carbon fiber hood is a fiberglass hood wrapped in carbon fiber. It says it in the description. That is why it is cheaper then all the others.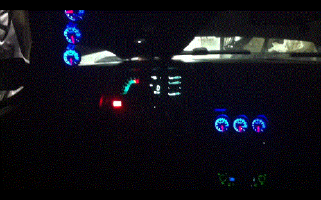 On the inside my car looks like a fighter jet.
Does the fact it have mostly fiberglass in it make it less likely to wrap from heat?


"big boom big boom"-Adam Savage. "quack damn you"-Jamie Hyneman "mythbusters"

When the hoods warp it isn't because of the material used it is due to crapy manufacturing caused by air bubbles in between the laminates (or layers), where the air heats up it expands. I am going to just wrap my stock hood in carbon fiber fabric for the appearance because lets face it unless you have major performance mods loosing the weight of the hood isn't going to affect it much. Also I am working on a custom hood venting design.
A guy on jbi has one. See if I can get a pic up.
I know its not a full carbon hood. I'm not worried about the weight savings. Just love carbon fiber hoods. Thanks for that picture! I haven't been on here in a while so I just saw all the replies. Thanks guys!