Finally completed the body/paint on my 2004 cavalier.
New hood
New rocker panels
Headlights
Mirrors
RK Sport front/rear bumper skins & side skirts (warped, fit horrible,
day's of work to make them look OK
- I would never buy there products again)
2003 Gran Am GT Wing modified to fit
Shaved door handles, antenna, fuel door
New door hinges
Rims with 225 x 45 x 17 tires
Complete paint including door jams, etc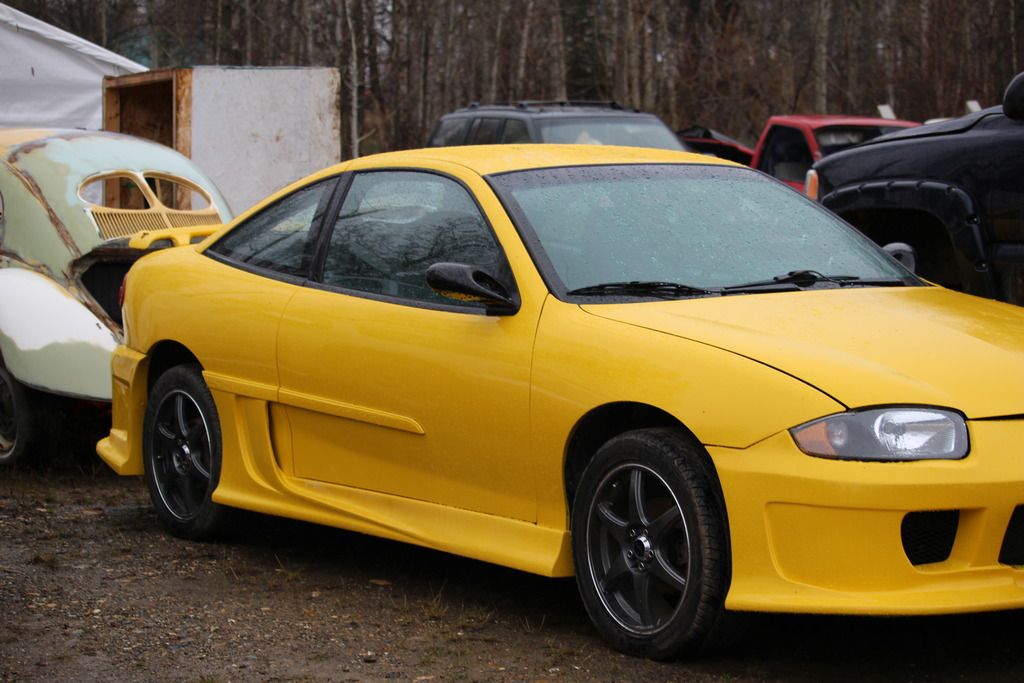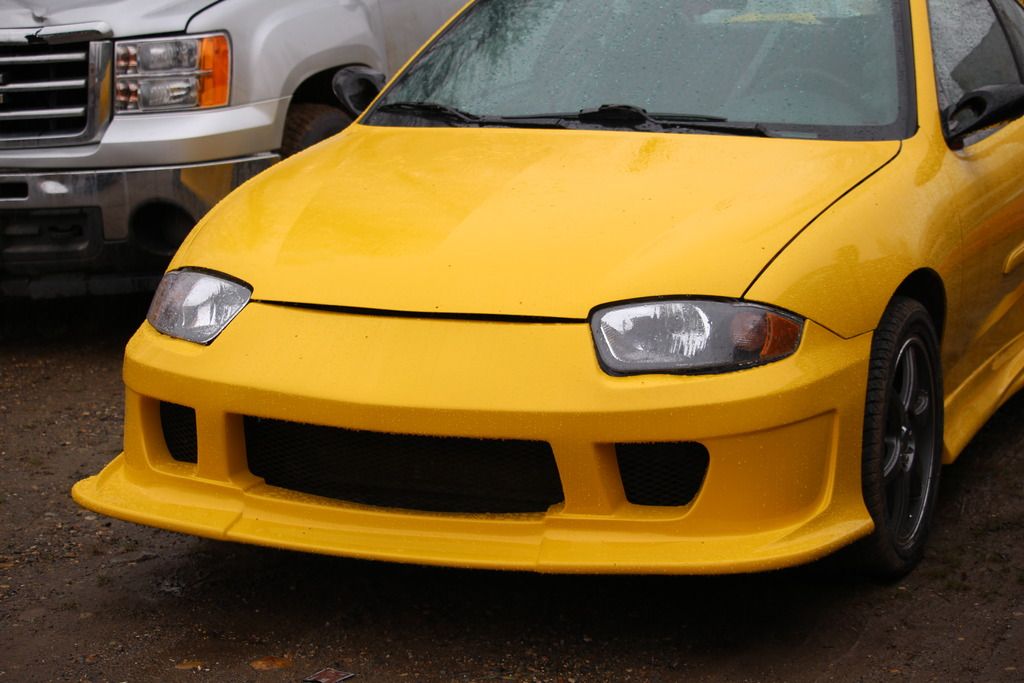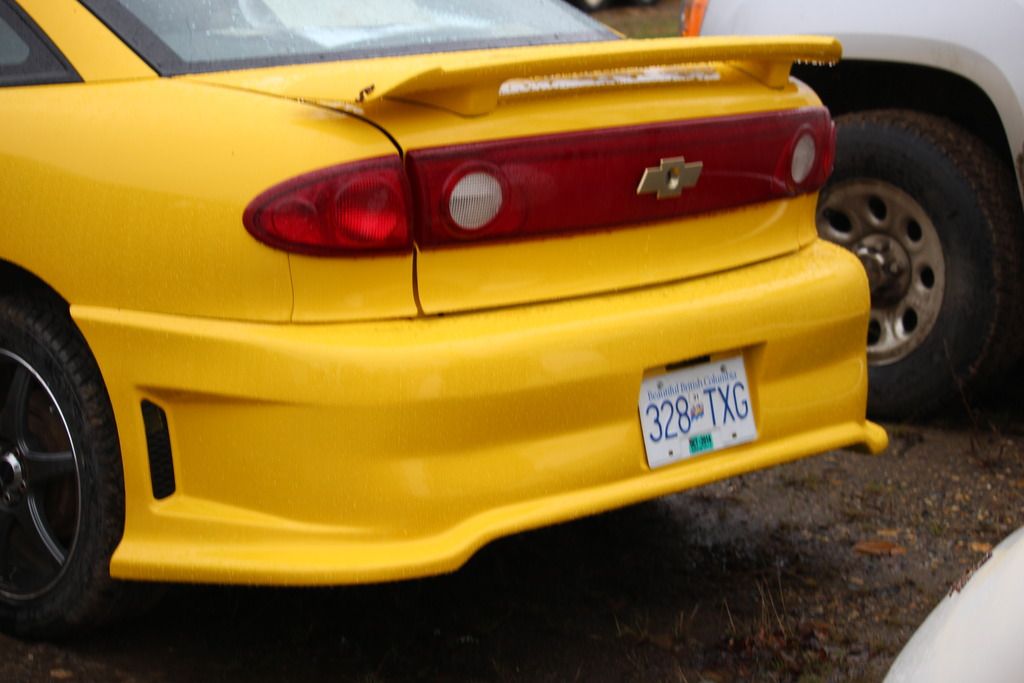 Not my style but the paint looks good.
"In Oldskool we trust"
Thanks,
Trying to decide--- Suspension, or drive-train next. How do you like the Tein coil-overs. I am leaning towards them with the pillow blocks.
Everything is just so expensive to ship to northern British Columbia (Canada). Long term project, It will probably outlive me.
I'm not a kid any more, LOL

12 Months ago....................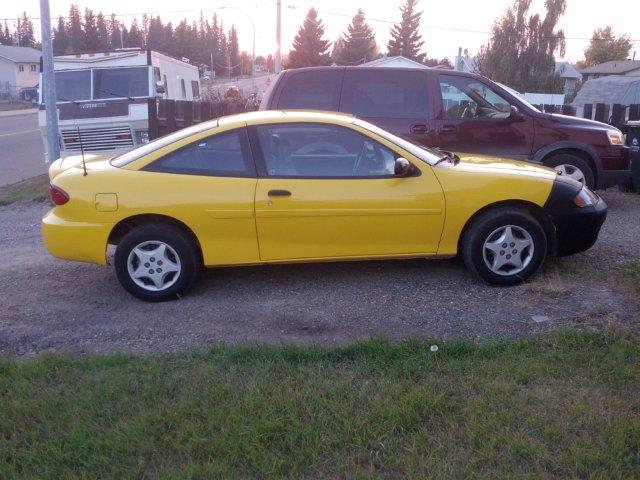 Wow man, looks NICE!!!! Did you paint it yourself? can you paint my car?? Makes me happy when I see someone giving love to there cav.

Nice And clean. In the middle of doing body repairs to my cavi too. Hope it turns out as nice :p


ReD RaiN

Very nice, congrats!



BLACKMANTIS

Just one question though, with a shaved fuel door how do you access / open to gas up?


BLACKMANTIS

I've been thinking bout doing this as well. I've seen ppl relocate fuel filler behind the taillight. Any info would be helpful


ReD RaiN