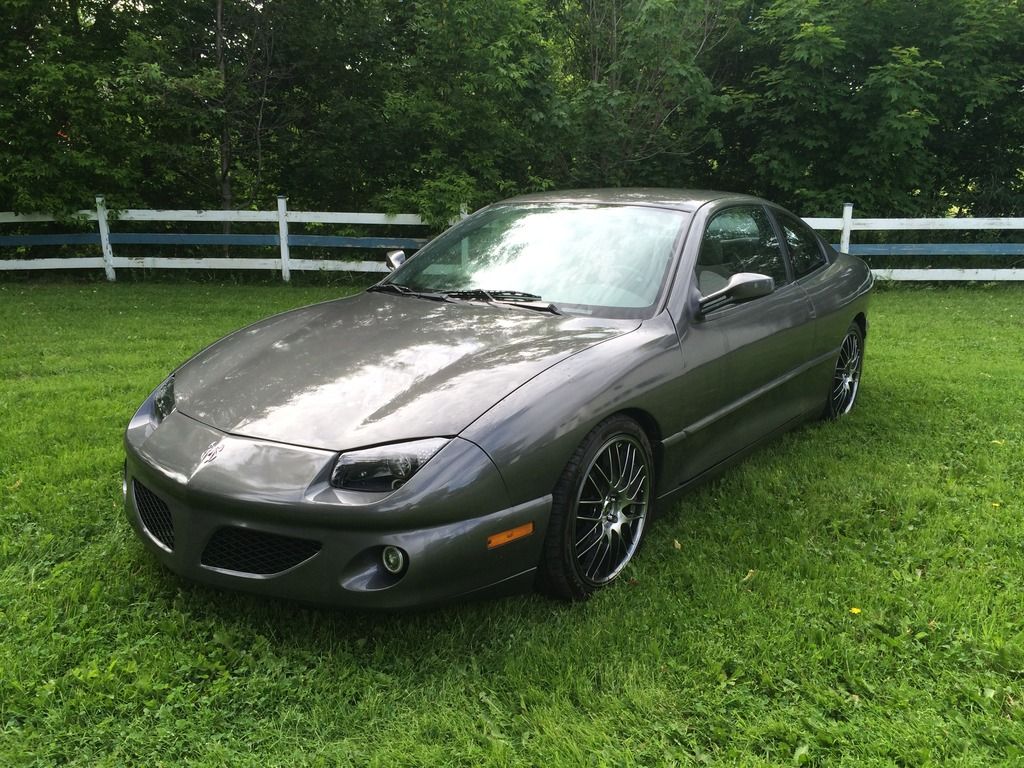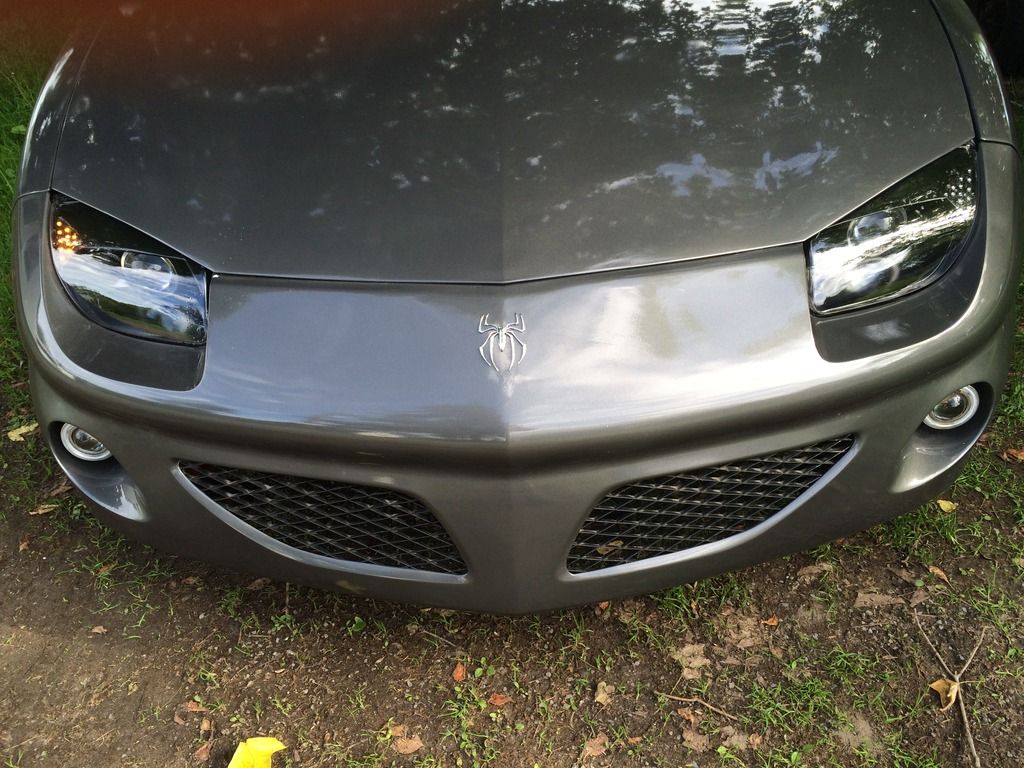 custom extended bumper and key hole relocation in plate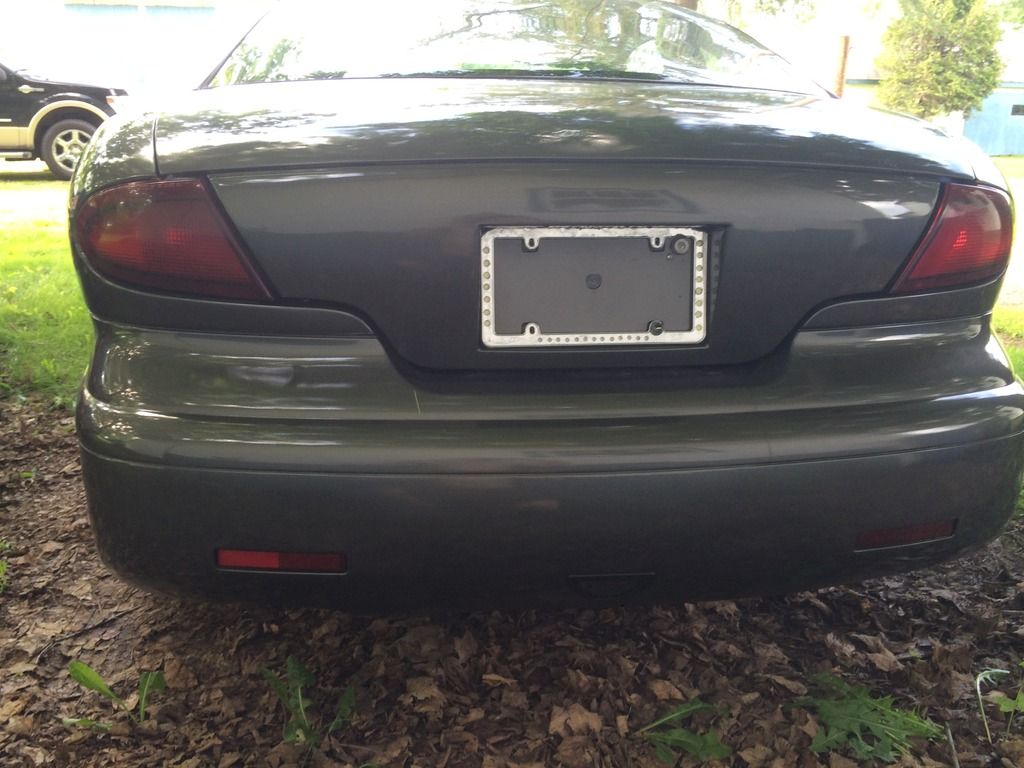 www.funnybikeshow.com
if you look at image 2 you see the rear bumper is lower than the stock one.



www.funnybikeshow.com

Looks good man, love ur headlights and nice mods u got going


ReD RaiN

The side mirrors ruin it for me. They look really out of place. IMO, OEM or Toyota Cavalier mirrors would look much better. Just my $0.02 though.
Other than that, I really like it! It looks stock, but not stock.
looks great, love the color as well. I love to see people using customized stock bumper, but im partial hehe.

Where did you get that hood at? It looks awesome! I've been looking around for a hood for my 2001 Pontiac sunfire (4dr) and haven't had much luck. I want one that gives the headlights a nice angle on top. Oh and did you make your headlight assembly, or order from somewhere?

What kind of fog lights are you running in the front bumper?
I'd love to see a progress thread on the car!
Building it one piece at a time