If this is in the wrong forum mod please move.
im having a problem getting my 2000 Cavalier to pass Virginia state safety inspection due to rust in the sub-frame rails. I don't have any pics to post but let's just say it's more than surface rust. A couple of holes in fact is the problem. The dilemma is the Cavi runs great and I don't want to junk it over this. Is it legal to repair a subframe by welding a repair steel plate to the damaged subframe areas to regain rigidity? I'm no welder so sorry if this is a retarded question. The bad subframe areas are in the rear, tire area.
Thanks in advance for any help
Ipud wrote:We put Jap Traps on cinder blocks around here. We don't wave the American flag for novelty
I proudly own American cars, nothing else....
We weld them here all the time. I see no issue with it but that would depend on the inspector and your state laws. Any metal can be welded and made strong again, that is how they restore cars and fix them after an accident.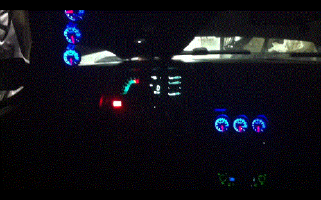 On the inside my car looks like a fighter jet.