So with my new Buddy Club front bumper I can't fit my styrofoam crash guard anymore...
Should I go through the hassle of trimming it or would it be ok?
I'm most worried about it because of driving stability of front bumper

Buddy Club Ecotec Cavalier
* More to come *
id get a sawsall and trim it. id think the bumper might be saggy without it. plus it wouldn't be that much work for the extra support youd be getting.

Same principle as a styrofoam crush guard, just trim it until it fits. Without it, your bumper will sag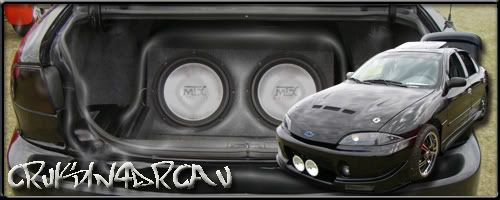 Ditch it if you don't mind a bumper that sags..Bad.
Trim it and do it proper.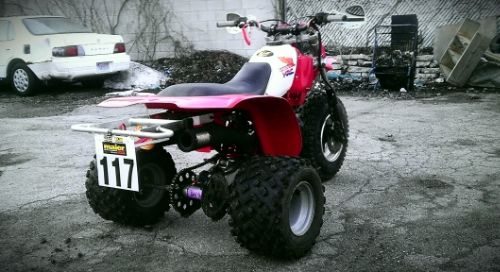 Too bad no one has a picture of there crush guard for a 03 with a type J lol. I am about to give up on it. The damn thing sags in the center!! If someone has a picture of the crush guard for the 03+ type j that they modified, I would love them forever!!!!! LOL

where does yours sag mike
Mine doesn't sag actually...
me and cavfire made some "mounts" to keep the front up
I'll take and try to make it fit though regardless just to have it there


Buddy Club Ecotec Cavalier
* More to come *
Yeah I had to make a custom bracket for my Evo. Doubled it as a licence plate holder, back to the bumper, then everything sat square and centered.

azncav wrote:

where does yours sag mike
Wouldnt you like to know!!!

But I cant get the center to of the 03 type j to stay up, so I gave up on it, and got another bumper

azncav wrote:

where does yours sag mike
I'm sure they make a pill for that