we are trying to finalize somethign around this month but not sure if it is going to hold up. I will be in arizona this weekend until tuesday but i am about ready to get something going when i get back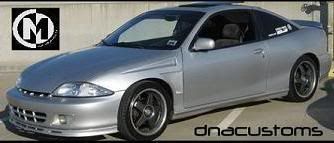 if not then how many people can make this?
http://www.dropjawmag.com/calendar/2fast2furious/2fast2furious.htm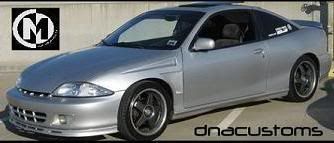 and there is always this show
http://www.highwayinvasiontour.com/petersburg.htm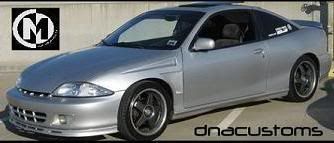 ok its looking like next weekend the 20th in greensboro at the buscuitville off of highpoint rd but we dont have a time yet hows 10am?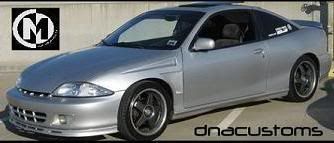 i want a meet, let me know when