I will be there with my club shattered dreams hopefully have 3 to 5 cars there we are up and coming and would be nice to have a good showing there I would say sinister js will have some there as well as new dawn customs
Yep,U know I'll be there with Justin and Shawn which they both have some surprises in store and I have many for then myself in store most of U already know most of my plans though.

For those of U that don't BEWARE!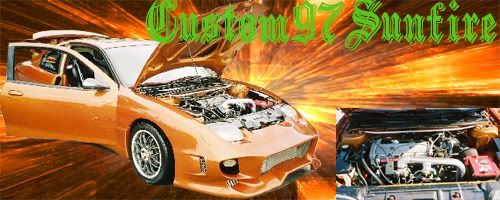 hey u all will beat me but oh well i will still have a good tiem what hotel u at steve
I'll be there with NPExtremez, our local modifiers club.... Hopefully it's not like every other day in Pennsylvania and it doesn't rain!


74 in a 45?? are you sure officer?? I really didn't think my car would even go that fast!!

i will be there with shaun and steve and anyone else from sinister j's