Anyone out ther in south florida. itd b kool 2 get a meet going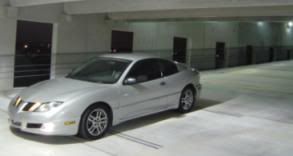 where in south florida are you?
If it doesnt break then you didnt drive it hard enough!
I drive an automatic, I'll race you... 1 hand and 1 foot.
miramar, its by pembroke pines in broward county, what about u??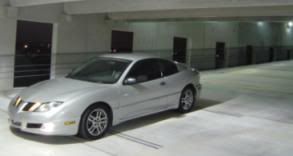 Yo Check out the regional forum and you will be happy.. You just missed a meet at Markam Park..