I would like to know if anybody is interested in a event dedicated to jbodies. It will be a race and show event held in San Antonio, Texas. The event will allow j's to represent there cities in a shoot out amongst fellow j's and there cities. this will crown the them all the bragging rights along with a trophy to bring back and defend next year.
There will also be a show with many categories as well as bracket racing. It is the 1st annual event and I hope to make it a yearly event. I am still working out the details and hope to have it towards the end of july and begining of August. I am in the works and have already grab many sponsors for the event. Hope to see yeah there.
Ye ain't ridin (ye ain't ridin)
Ye ain't
bumpin
like I'm
bumpin
Ye ain't sayin nuthin homie
Ye ain't fresh azimiz

Ye aint thugin (ye aint thugin)

You dont keep it thugin like I keep it thugin

Ye ain fresh azimiz

looks like the end of july as a possible date
i wont be able to go since money will be spent on the 4 day weekend for heatwave at the end of july along with a few others from here.





well how is mid august. I just know that it will be no earlier then the end of july
what about early july? and for cripes sake you can miss one freaking heat wave its not going to be the end of the world

...or you can start saving dinero right now, that way you can attend both?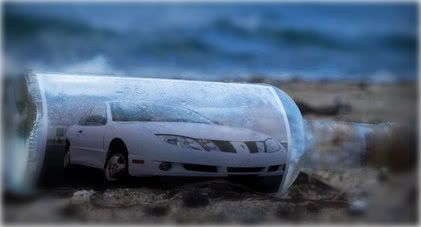 Ramon, did we just agree on something here???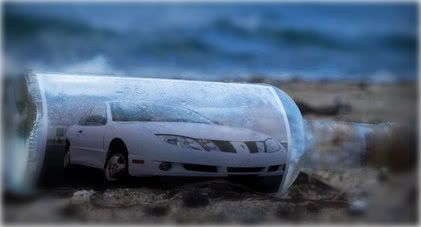 i think we actually just did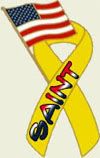 R.I.P. SAINT