Whats up guys im new here to the whole J-Body scene. I got a stock 2000 Cavalier and looking for ideas on making it look nice. r there any cav guys or gals aorund the lancaster PA area like york baltimore chester anywhere like that or clubs around for these cars? Thanks. Laters

Welcome! I'm in Lancaster & can tell you there aren't any j clubs here. You may want to visit the north east forum (get local) to see what's going on in the area if anything.
If you like to eat at Denny's, there's a club for you in York. I'm sure they'll be here to tell you all about it.

sat. 8pm dennys rt 30 in york...for you jsut hop on 30 w...drive till you start hitting traffic lights...drive 15 more mins it will be on your right....its good times....

My car may run 18s, but I can do your taxes in 10 seconds flat.
JBO lube - they would never have enough in stock and we'd never see RodimusPrime again
www.sinisterimages.com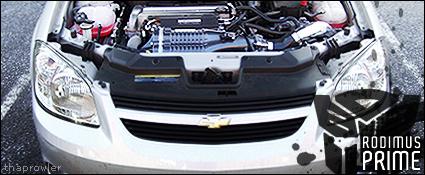 1989 Turbo Trans Am #82, 2007 Cobalt SS G85