Dothan, AL is as close as I can get...usually come to PC for Spring Fling...that's about it. I'm happily married, so I try to stay away from there.

If i wanted a civic i'd have had japanese parents! now figure out how to make this fit!!
sry man most of us are in the central FL area.....their are a few closer to you in ocala and jacksonville
RIP JESSE GERARD.....Youll always be in my thoughts and prayers...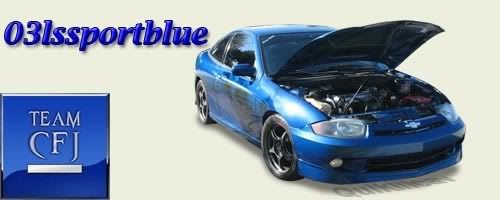 Don't know how I missed this, glad you found Tricked Out Car Club

We've got 3 Cavaliers, including mine but there's a few nice J's running around that I haven't caught up with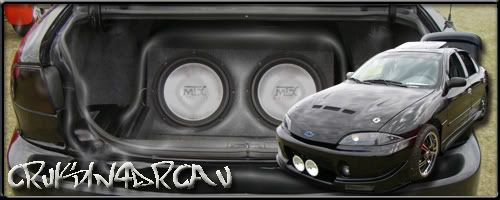 Am i one of those nice J's you are talking about John? btw im from the Pensacola area which is about hour and a half from Panama City.