anyone in wisconsin want to organize something?? get a hold of me at phiber1981@hotmail.com or shoot me a text at 9207654251

hey, just shot you a text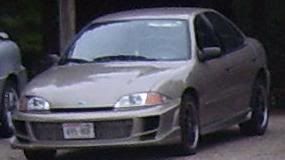 WI Vehicle A/C Certified Tech
Ryan Brooks wrote:

what part of wi?
were all over i'm located in Sheboygan check out www.wigm-tuners.org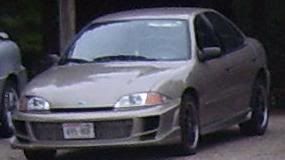 WI Vehicle A/C Certified Tech
Sorry im late!
Id be down to make an appearance
If something gets organized for march/april let me know (=
Get Wrecked
Hey guys im game for a meet up im in waterford wi lol on fb too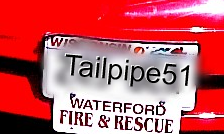 2000 Pontiac Sunfire 2.2L OHV
1993 GMC Suburban 5.7L TBI
Dude, I might be down. From Racine here. Kinda need to get out every once in a while. Not tuned, but thats a work in progress.

I need an adultier adult.

anyone here headed to automotion this year?