anyone from the 4 state area?


2004 Cavalier, 2.2 ecotec, 5spd getrag
do you ever notice that the ones who talk the loudest have the least to talk about?

I'm 5 miles outside of OK in TX


http://www.myspace.com/laceytyre

in im overland park kansas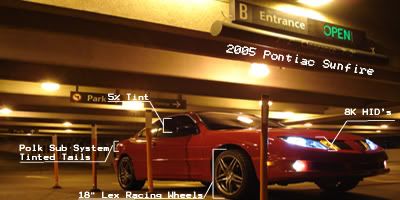 im in jacksonville, ar





04 Cav 2.2 Ecotec

Just South of Wichita,Ks.

"The FACTS are always subject to CHANGE once the TRUTH is applied"
"In the entire history of man the only stupid questions are the ones that don't get asked"
im in missouri(stl). why whats up. you planing a meet or what