let me know if u ever want to meet up sometime.
im willing to meet up w/ new people whenever. im always in that area on the weekends and its only 15 mins from my place in jersey. its weird going back in that area cuz ive seen several modded cavs there now. i remember 4yrs ago when me and my buddy were the first 2 people to mod cavs around there and now their starting to pop up all over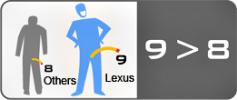 ya i know of like 4 mine the red one my friends with is a dark blue and there is 2 white ones i see here and there. we have a little car club if u ever wanna meet up let me know its just a cuple cars
yea i seen a white one w/ a bomex kit and cf hood. im not sure if my buddies cav is still in the area. he sold it like a year and a half ago to a girl that lives in chi, she lives up off cherry tree road. it was nice, all black 2.4 cav w/ a bomex front and sides and lowered w/ ground control coils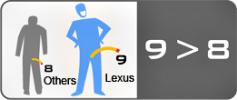 o ya i forgot ya that white one is my friend Doc's ilike it i think i saw that black one but only time it was nice.