Quantitative Easing 3
get ready for more inflation over the next few years. stock up on some food and buy silver coins. I love how this money is given to banks and we get stuck with the debt. LOL WTF?
right now the gold and silver prices are controlled by governments selling off large quantities of their holds to keep the gold prices low.
the dollars buying power has dropped significantly over the past ten years. and it will continue to decline as they print more money.

the fiat system is on its last legs and these progressives do not care, spend spend spend.
this is why i have a bug out plan in place.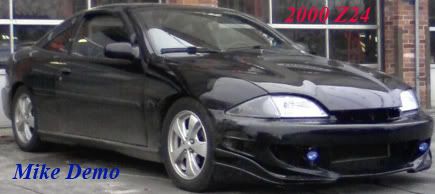 I'm looking into buying as much gold as possible right now.
"In Oldskool we trust"