All of the parts are at the shop. Right now the machinist is looking at how many fixtures he is going to need, but on his advice, I'm also checking with a couple of other shops that have 5 axis machines, as this will greatly reduce the amount of fixtures and time involved in doing the machine work.
I'll keep you guys updated. This is now at the top of my list of things to get done.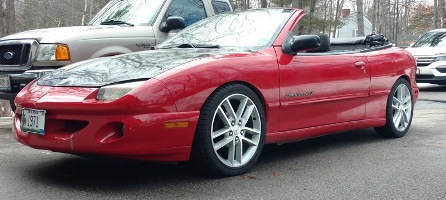 Awesome, I'm still down any idea on rough ball park pricing? With the girlfriend in school full time and working less my fun time money is little to non existent. I can always fire off some knuckle soldiers or something for extra side money.......knuckle soldiers for knuckles I like it!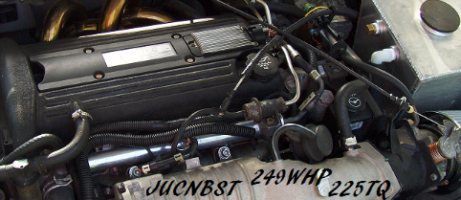 Sorry, nothing to report yet. I did find a couple of shops that can do 5 axis machining, and are interested, but I need to spec out the work for them. I haven't had the time lately, but I've got a litte extra time off around Thanksgiving, so I'll try to get that done over the weekend and get it to them for the estimate.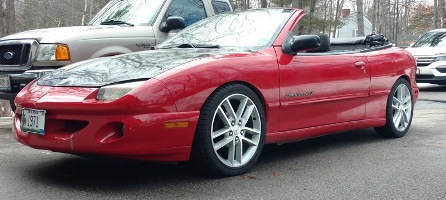 So are there any updates to share Mr. Quick? I eventually will be installing another suspension and at that time I may go nwf if there are no updates in the coming months.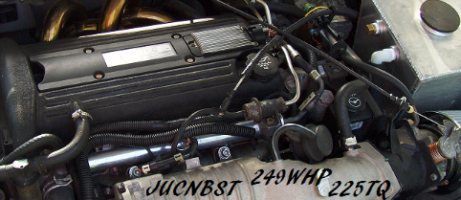 You can count this as officially on hold. I've got a GP running on this forum and another forum (unrelated products), and plenty of other stuff keeping me busy at the moment. I haven't had time to chase down a quote on having the machine work done on these. If I do manage to get a quote from a shop, I'll post it here immediately. Once pricing for the machining is had, I can give you guys quotes for totals.
I'm sorry it's been so long, but life gets in the way of projects sometimes, and since it's not my daily gig, these things end up suffering. I'd like to still see it through. I've got these castings I paid for sitting around my garage gathering dust, not to mention all the different calipers and rotors I have. LOL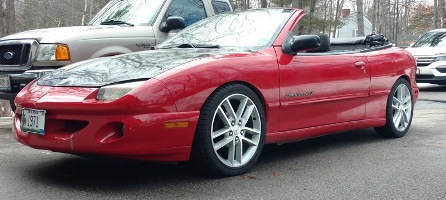 I hear ya on the gathered parts. I'll still keep an eye out for updates here.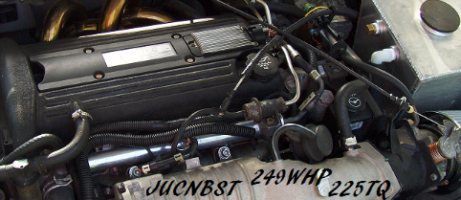 Definately in for less unspring weight and larger/more options for breaks in the front!


PSN ID: Phatchance249


-Z Yaaaa- wrote:

weighed each knuckle... stock is 10.6 pounds, modded n-body is exactly 4 pounds. so, a weight savings of around 6 pounds per wheel. thats pretty damn good.. right about the difference of forged vs cast wheels.





and FINALLY... after all my ideas, thoughts and wanting this done for so long.. its REAL!!! muahahaahahhahha





the knuckles took a lot of machining.. this will not be cheap. be planning on at least $100 a knuckle plus shipping if you send them to me.


i totally forgot you can use f-body calipers on these things. so, what does that mean? oh yes... f-body brake kits available lol and the sky is the limit.

look at around $400-$420 for this whole setup. spendy i know and for just a mere 12 pound weight savings BUT... think about that extra money you popped for forged wheels trying to save weight. think about how for every 100 pounds of UNSPRUNG weight you ditch its worth A LOT in a 1/4 mile. think about having a professional setup with more brake options than we could ever need. think about the option for a 6 piston, yes i said a 6 PISTON setup if ur heart so desires. this can make it happen WHILE keeping weight down.



here's what i have in mind for me F-body 11.75" wilwood DRAG setup for my n/a car. this setup should be WAY lighter than stock and be WAY bigger. will it last 100,000 miles and take abuse for daily driving? well who knows but i dont care, im in it for the weight savings, PERIOD. im hoping i can just order a j-body kit hat so no redilling will be necessary.

thoughts?

(brandon fetter, where the hell are you?!!?!?!?! this setup is right up ur alley!!!!)




Just weighed a stock Cobalt aluminum knuckle with bearing @ 11 lbs
Jason
99 Z24
LG0/LD9 for Life
10 Year Bash Veteren