A place to post photos, videos, and other media, of j-bodies new and old. 'Photoshopped' photos, and requests for changes should go in the Image Manipulation forum, however.
yess is very clean

even if we see it
its a little something that is hidden

sorry I had not much time for my sunfire

I have a small body kit to make a friend
I do a post for the kit that I modified
here's a quick update on my sunfire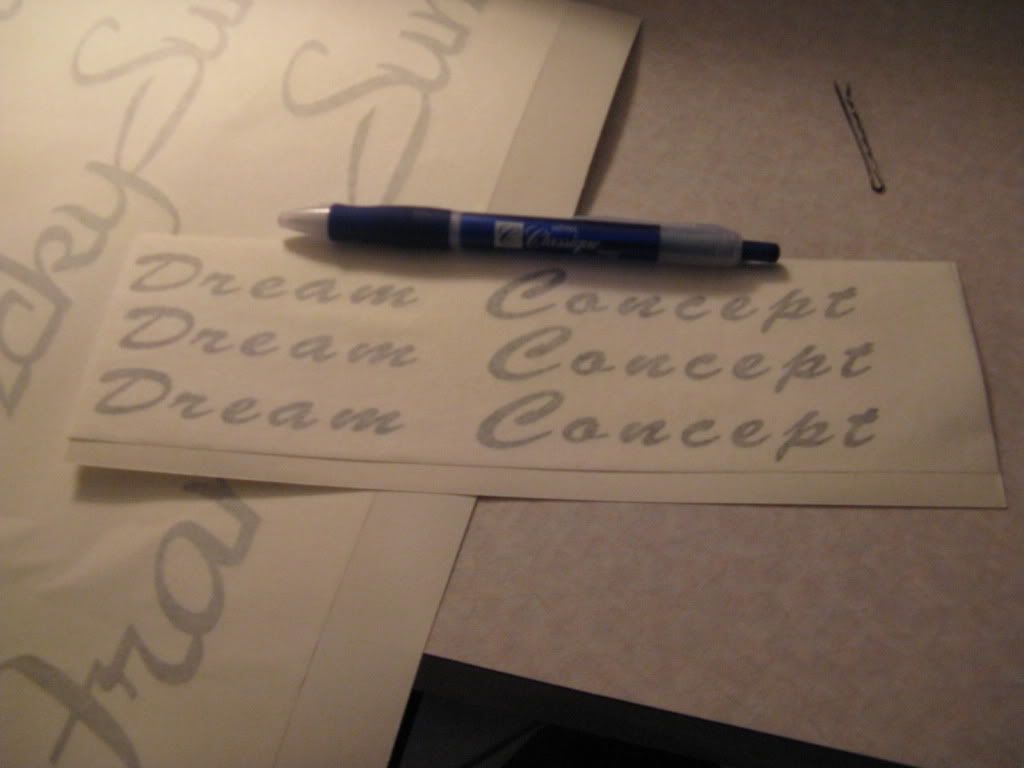 I made stickers for my pieces
I find a name for my projects
I'm painting them flat black shock

Looks good ....Still can't wait to drop a 7" or 7.5" into my next cars dash........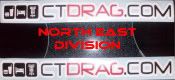 2003 Cavalier
Stock 2.2 Liter, 5 speed
" Leave the rice to Uncle Ben's and the wings to KFC..
Go clean or go home. "
Wow.... this is why i need to check Photos & Media..... Amazing job man and it seems stupid but i love reading your posts because the way you write gives it character or something. It is amazing and i can't wait to see more updates.
And its about spring! So progress will be demanded.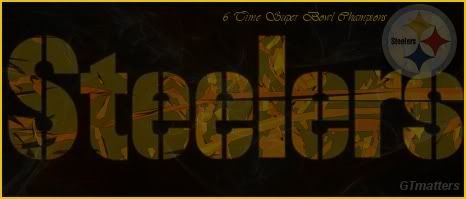 update ???..Any news is good news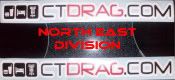 2003 Cavalier
Stock 2.2 Liter, 5 speed
" Leave the rice to Uncle Ben's and the wings to KFC..
Go clean or go home. "
sorry I had not much time
this week I'll take some pictures


Wednesday I received my hub
quick release nrg
is very nice

I wait a few piece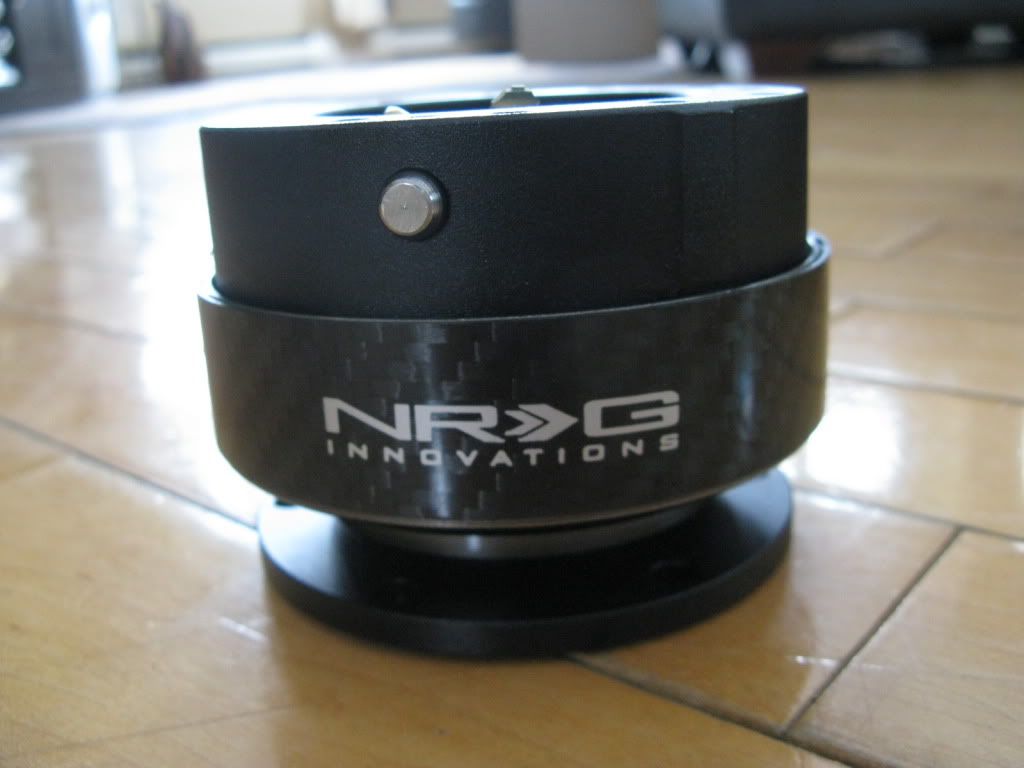 Looks great. Already have a wheel?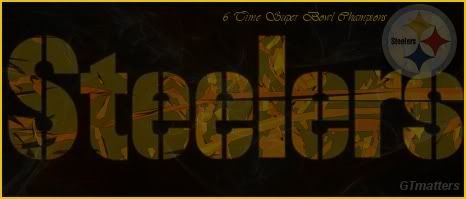 no I have not found the steering ... but I'm still looking
I want to be beautiful
there are many model but
there did not like that
one day I find one of my taste

n'aime pas les sparco?

www.driftnamiperformance.com
Just remember, 2 things you touch all the time are the shifter and steering wheel. Don't cheap out on either. I never really thought there would be a giant difference, but after using no-name brands(no offense but NRG isn't exactly high end lol), and Sparco wheels, my Nardi was insanely nice. Like I said, I never thought it would be such a night and day difference but the quality, comfort, and over all satisfaction I get out of my Nardi compared to brands like Sparco, NRG, and even Momo is uncanny.
On the other hand....you have other fingers.

"You really need to staple your face shut"-THE Joey Baggs.
Personally the appearence of the Momo Trek steering wheel, plus how comfortable it was made it a simple decision for me.. I just loved how the steering wheel had that perfect grip position for my left hand when I was shifting with my right... You gotta go with what you like it what it all boils down to like you said JL! Honestly man after checking out that link you posted of the Nardi it looks to be of very high quality! Not my taste in appearance, but what the hell does that have to do with anything lol... Good luck finding a steering wheel that suits your needs Franckysun!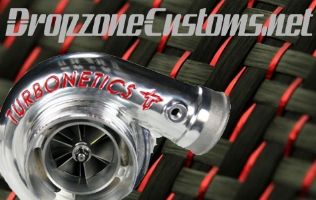 thank you for your comment and suggestion
very appreciate
Adam

I like myself the momo trek