Just finishing removing the turbo last week along with the Turbosmart wastegate. Awaiting new turbo from Turbonetics sometime this week along with a new Tial 38mm external wastegate with a 7lb spring. Installed a new -3 oil feed line with new a/n fittings, rewired the blowoff valve since it wasn't hooked up correctly when it left the shop and caused the dynamic oil seals to blow on the turbo. Also wastegate was acting up . Tune could not be finished due to these issues. Removed upper firewall, shaved it and sprayed. Also added a Vibrant crankcase vent cap and made a custom oil catch can. Got a lot in the works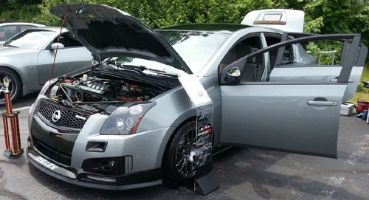 Flew Joe from 2J Racing in Geogia in to get the tune complete. Joe helped me so much! It was a good day and we got a lot done. Just a little tweaking of the tune after I reinstall everything.
Out of the kindness of his heart Joe gave me this today. He said I could use some good luck and hopefully this will be the start of it

TIAL port 38MM silver external wastegate ewg w/ 7PSI 0.5 bar spring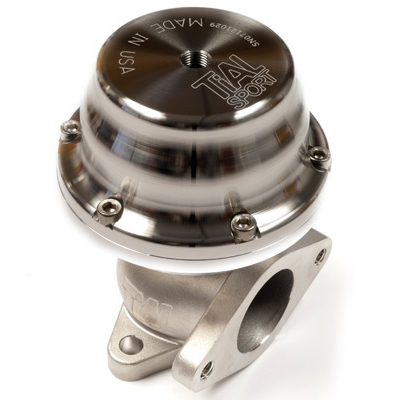 House of Kolor chameleon effect sprayed over Shrimrin black base coat.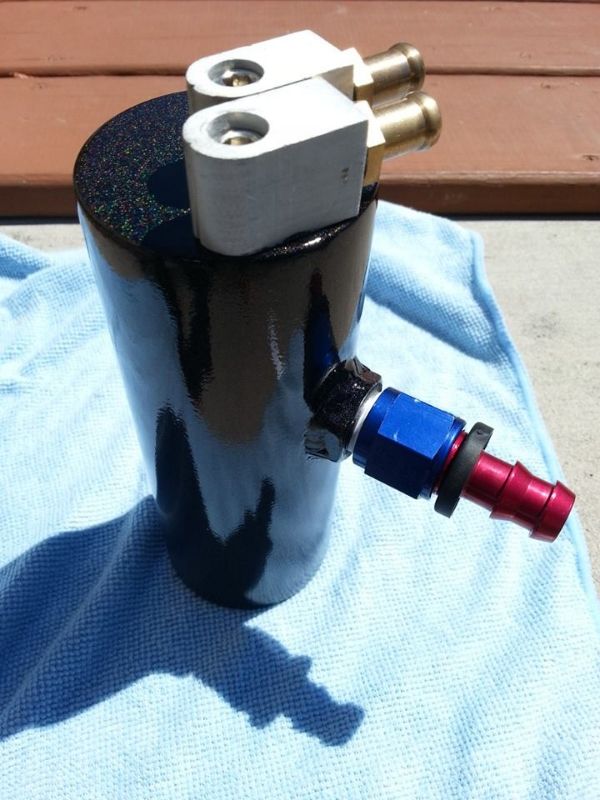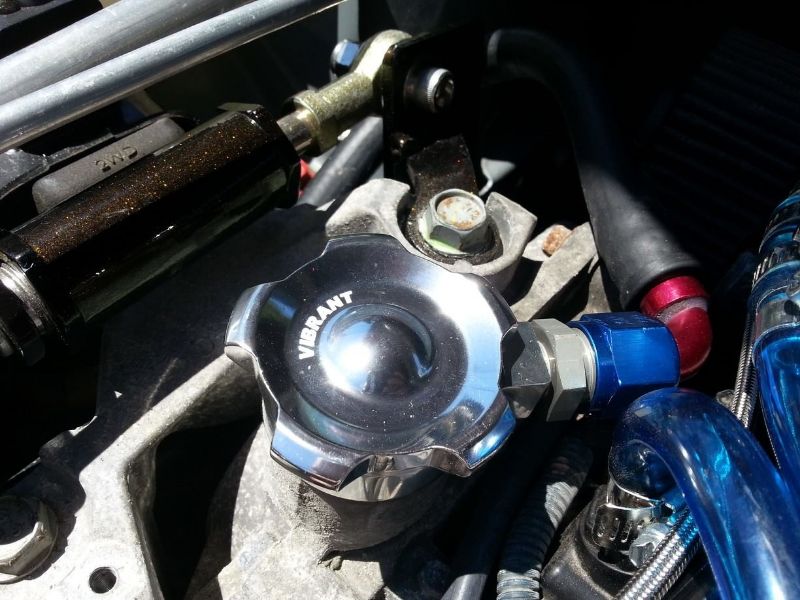 -3 oil feed line with new an adapter/converters. Teflon applied to the pipe side of all fittings.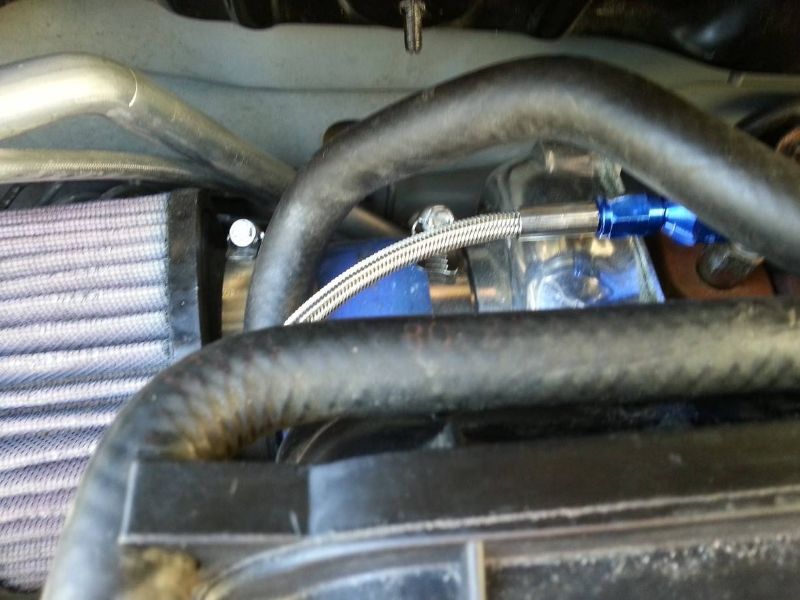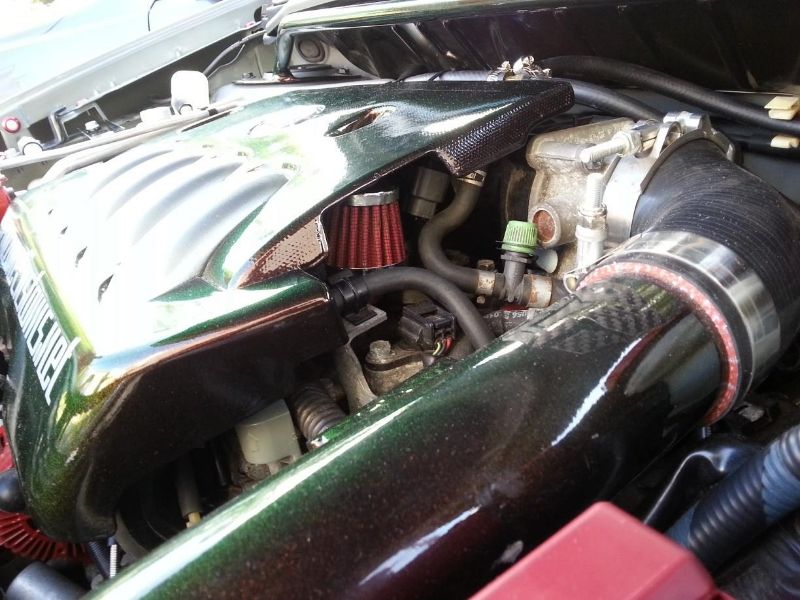 Nice clean cut to the engine cover to accommodate the new goodies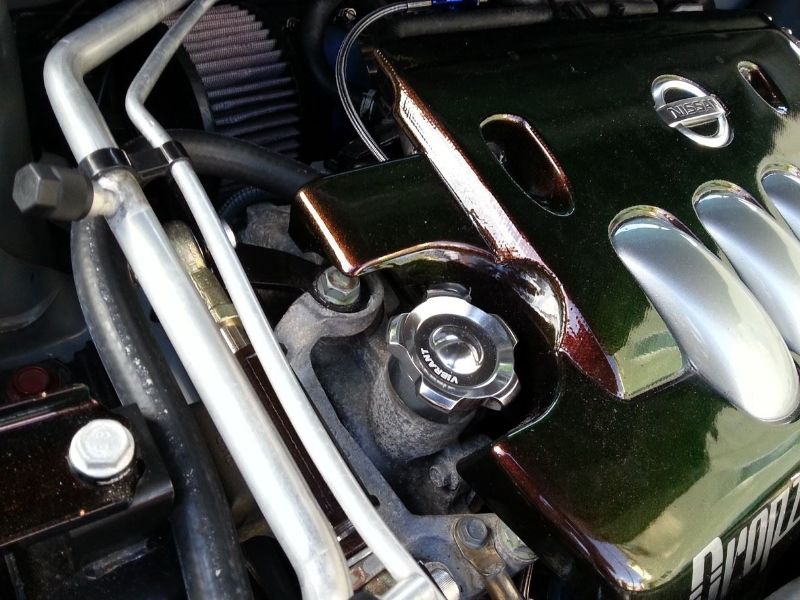 Video of the almost complete dyno tune
Your text to link here...

Before
After sprayed in Dupont texture black with dupont satin clear
Shavin time, I couldn't resist
Out in the sun
Some pics from our 2nd annual Team DROPZONE Show n' Shine at Amesbury Chevrolet.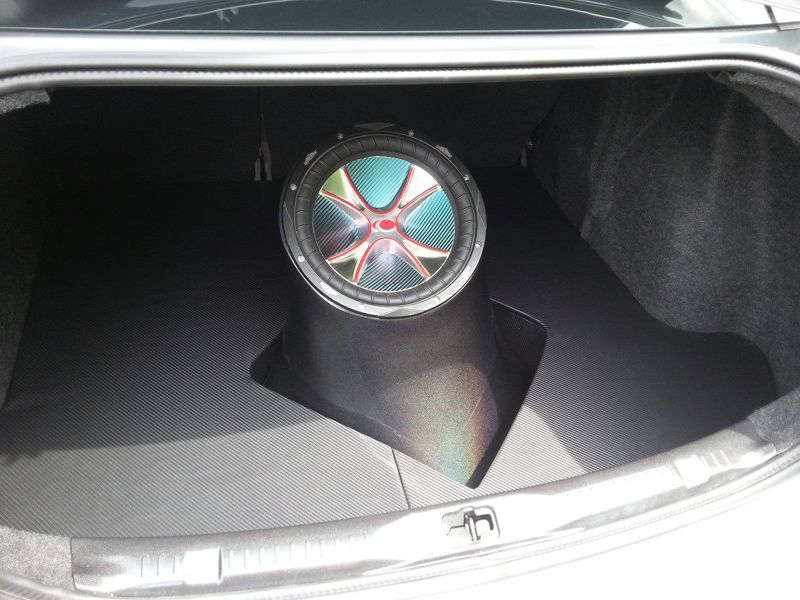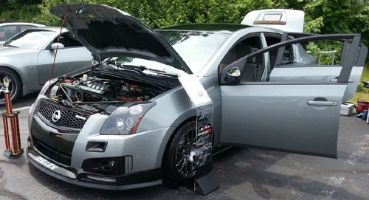 Just keeps getting better, nice work man looks killer
"In Oldskool we trust"
looking good buddy, i feel ya need some more junk in the trunk tho lol