My friend sent me this, so I had to share... .
Quote:


It's been said that any time two individuals are headed to the same location at the same time, a race is likely to ensue. If you need proof, look no further than Maine's lobster boat races. What began as a friendly tradition among returning fisherman has evolved into the NASCAR of the seas – where high-dollar fiberglass drag boats reign supreme and the little guys are left to try to hold their own on sea-borne Pontiac Sunbird convertibles. Or something. You see, in New Harbor, Maine, one man has established himself as the force to be reckoned with. Lobster man Galen Alley decided to plop a hefty supercharged V8 into the back of a 2,000-pound fiberglass craft once upon a time and has been grand poobah of lobster waters ever since.

That just doesn't quite sit well with Stevie Johnson – a boat builder who has vowed to knock Alley off of his high horse, so to speak. Since showmanship is next to godliness in these lobster boat races, Johnson snapped up a cabin cruiser, cut the craft down to its hull and bolted a Pontiac Sunbird Convertible to the deck. How'd he fare? After doing demonstration passes for the crowd all day, Johnson forgot to top off the tanks on his craft and ran out of fuel before crossing the finish line. He says he'll be back next year, possibly with an ocean-going.
Link.
>>>For Sale? Clicky!<<<
-----The orginal Mr.Goodwrench on the JBO since 11/99-----
LOL That's awesome. I want one.

Nick wrote:

LOL That's awesome. I want one.
x2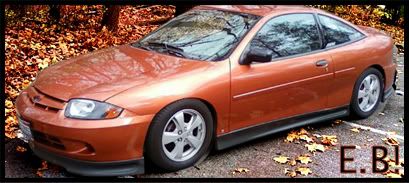 Sig thanks to bxmobkrazey on gmscf.com
looks cleaner than my cavy, and he turned it into a boat wtf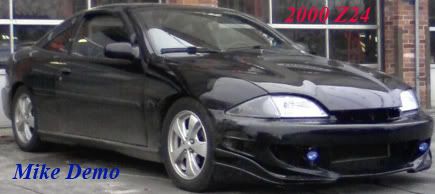 i may be completely stupid, but i don't even know what the purpose of the sunbird is on that boat, other than a cab, seats, and steering wheel?
Check out my build thread!
It's the only one in the 'hood. . .er. . .in the lake. . . .

those beretta directionals are totally on wrong

Just thought I would add. It is not photoshopped. It is reall.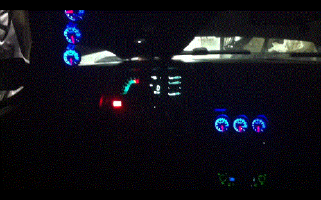 On the inside my car looks like a fighter jet.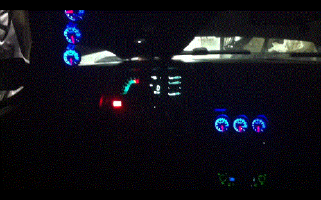 On the inside my car looks like a fighter jet.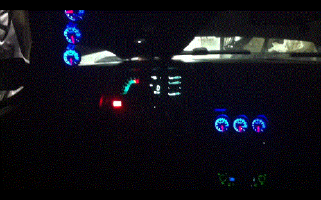 On the inside my car looks like a fighter jet.
Oh boy, and it's from my state. LMAO