Hey got a quick question for some people who have the RK sport rear sway bar. I understand that its discontinued and i called the company to see if i could get new endlink for it and they didn't have any. Ive been looking on Energysuspension and prothane and cant find any endlinks that are the same size. Has anyone else ever had to replace the endlinks and what did you use Thanks!
]:-> 287 TimeSlips In Hand. Car Still Runs Strong... 3 Differentials Later ]:->
If anything, just replace both endlinks of the same type by Energy.
Sometimes you have to make sacrifices when it comes to custom work and modifications.
Also, looking at an old picture of the RKSport rear sway bar for the Cavaliers on 'thefind.com' webpage, they look like normal end links.
If there's a particular length you should be able to order them directly from the Energy Suspension website or from your local car parts dealer.
Good luck with it as I really don't see that it's that difficult to change out both to keep things even with the energy suspension product.
Misnblu.com
Newbie member since 1999
Thank you Dave and JBO!

Rear strut tower bar doesn't have any endlinks Mark.
Here's a pic of the RK rear bar.
Small picture I know but it was all I could come up with from the thefind.com website. The strut tower bar doesn't use endlinks unless you're describing the end plates that are on the RK rear strut bar.
And the rear strut bar from RK is still available whereas the RK rear sway bar for the Jbody is no longer available.
Misnblu.com
Newbie member since 1999
Thank you Dave and JBO!

Yes thats it!!! The old ones are rusted and the bushings are looking like swiss chease. Must have gotten some petroleum on it somehow. I measured it the link is 5inchs with a 1 inch spacer. I gave RK sport a call and they informed me that is is an Eibach bar sold under thier name. So ill keep everyone updated with the part number of the part i needed just incase anyone else has the same problem.
I appreciate your help!!!
]:-> 287 TimeSlips In Hand. Car Still Runs Strong... 3 Differentials Later ]:->
I also need the endlink kit for the rear eibach bar, as well as brackets/bushings.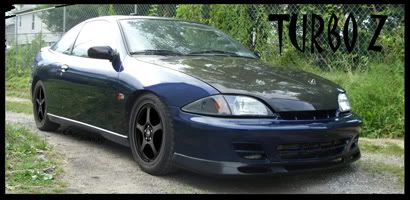 Good new after about 5 hours on the phone i got the part number!!!!! Is special order. 3860.312HK Its all the hardware/bushings!!!!!!!!
So what all is included? I basically just need the little L brackets that the endlink bolts go through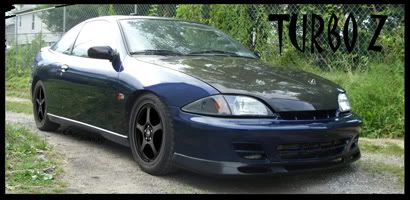 Just go to your local auto zone, they should have some endlinks there. I believe they're made by energy suspension. I think advance auto sells the same kind as well. Check it out before you order and wait.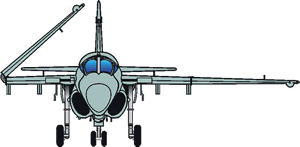 --------------------------
NCR-SCCA
It comes with with EVERYTHING except the bar itself!!! 48$ shipped.
Hey jw where did you order the kit from?