i drilled holes in my rear wheel wells... is this what most of u guys have done? or was there a better way to do it? b/c i was thinking maybe this was a bad idea b/c what happens when i dont want air or something..... let me know what u guys think thanks....

FOR SALE!
thats what i did. i orignallly had them coming up from the bottom of the trunk. i like it better in the wheel well. if i ever take them out, i'll plug the holes. you'll never see it unless you pull back the carpet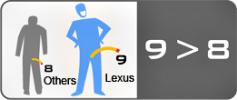 ßãggéÐÇåv98 - yeah i like it in the wheel wells also... good thinkin on the plug idea...thats what ill do also if i ever sell the bags or anything.....hey i been wanting to ask u....u drive ur cav in the winter right? hows that work out? and also i thought u were changin to the TRD kit...? whats ur AOL name ill IM u some time man see ya and thanks for the help


FOR SALE!
well the drift kit is still on now. the trd kit is painted and sitting in my garage right now w/ the cf splitter on it. it should go on in about a week or 2. im waiting to get my integra on the road so i dont have to use the cav as a daily driver and abuse my kit like the drift one. as for winter, i just drive once all the snow is cleared from the roads. aol/aim name is diamonddawg6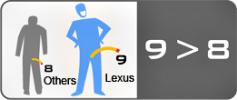 lol hence why my kit is cracked. my car froze to the ground this winter.