I was just wondering if there was any reason why you couldnt rotate the compressor housing on a turbo... for instance my discharge points straight up in the air... well, it would be better for plumbing to the intercooler if it was pointing down... So was looking at things, and i dont see any reason your couldnt just unbolt the housing and rotate it and botl it back down in the orientation that works best for you...
but this is my first experience with turbos, so maybe someone here can enlighten me as to why this is a bad idea... if it even is.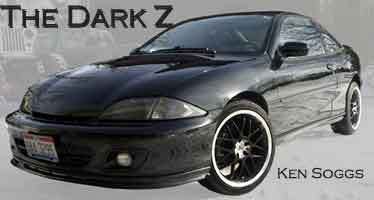 you can spin botu housings. unbolt the 6 bolts and spin it.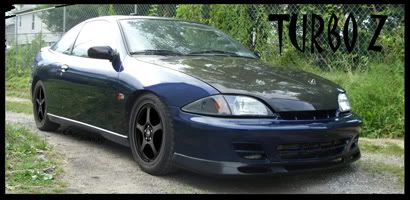 take note though, you will more than likely need a new compressor gasket, especially if the turbo has been run for a while. I rotated the compressor on my old t3 and had to get a new gasket for it.

Yes you can rotate the compresser housing with no problem. It was facing down when I got it and I loosened those bolts and rotated it so it was pointing up for how I was going to use it.

welcome to "clocking" the turbo ......
P&P Tuning
420.5whp / 359.8wtq
That housing can be clocked any way you want. I had it pointed down when i used it. Loosen the bolts on the back side and rotate it.