i have a 2003 Cavalier ls sport with the stock spoiler. I bought a new aftermarket one and i was wondering how do you tak the stock one off?


patrick myers

We Ride Together, We Die Together...... J-Bodies For Life!
SPONSORED BY: Showstopper Tuning, JM Graphics
2003 Cavalier LS Sport "SHOCKWAVE"

ive always wanted to do this, does it leave holes in the trunk if u take off the z24 deck lid spoiler? i wanna get the pro wing, instead or go spoilerless

Obviously it's going to leave holes. It's bolted THROUGH the lid. If you want to go spoilerless or with a different spoiler that doesn't cover up those holes, then youre going to need to weld up where they where and repaint your deck (or have a body shop do it). It may also be more feesable to purchase a trunk lid without a spoiler on it. But you'd have to weigh your own options and costs.
Sold 6/30/06.


sorry but i found that funny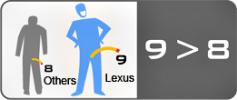 but end the end the only dumb question is the one not asked...halfj and david are right....

FOR SALE:
(5) '95-'99 Z24 Rims
For those who are hoping to find this answer online without physically looking-
There are 8 bolts that hold the rear wing on an LS Sport Cavalier (atleast '00-'02 model). Mine is an '02. Take these out and unplug the 3rd brake light. I would imagine both older and newer models with various types of rear spoilers will have a similar configuration. And yes obviously if it's bolted there will be holes. LOL

There's actually 3 nuts and 4 bolts. The 3 nuts (silver) screw onto studs that are permanent to the spoiler. The 4 bolts (black) then bolt into the spoiler from the bottom.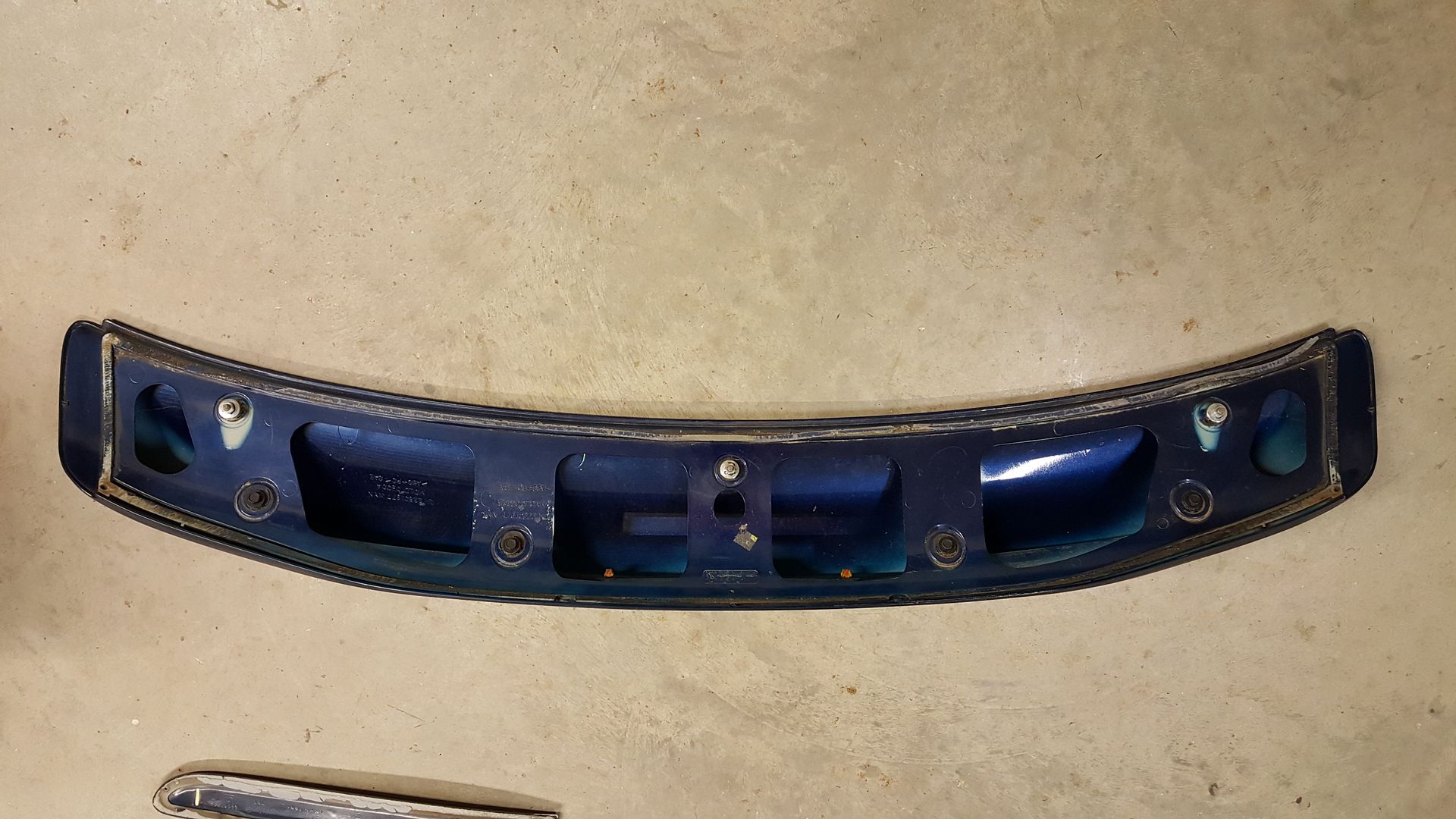 There's one extra hole in the trunk lid for the 3rd brake light wire.
2002 Blue LS Sport Coupe 5-speed
My Paint Restoration Project -->
http://www.j-body.org/forums/read.php?f=11&i=170933&t=170933