Anyone ever tried to swap sunfire rear quarter windows/trim/inner panels for those of a cavalier?

My .02 and a mini thread jack. it almost looks like the Fire is just a cav with another piece of sheetmetal spotted in shortening up the window area so id think you could just fill in that area.Now for my ninja threadjack..how do you remove the quarter window and all the trim around it. Think i read here somewhere that the biggest piece is like held on with just a glue / urethane ...whats good to remove that without damaging the part?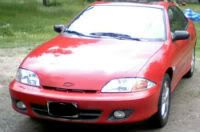 i think the piece of trim above the window is just plastic with some clips. the one on my sunfire is coming off a bit. Im not sure about swapping the glass pieces.

As the window doesnt...err penetrate? lol the body im thinking you could swap on the trim piece and window but to not see sheetmetal i think you could just cut the metal out easily.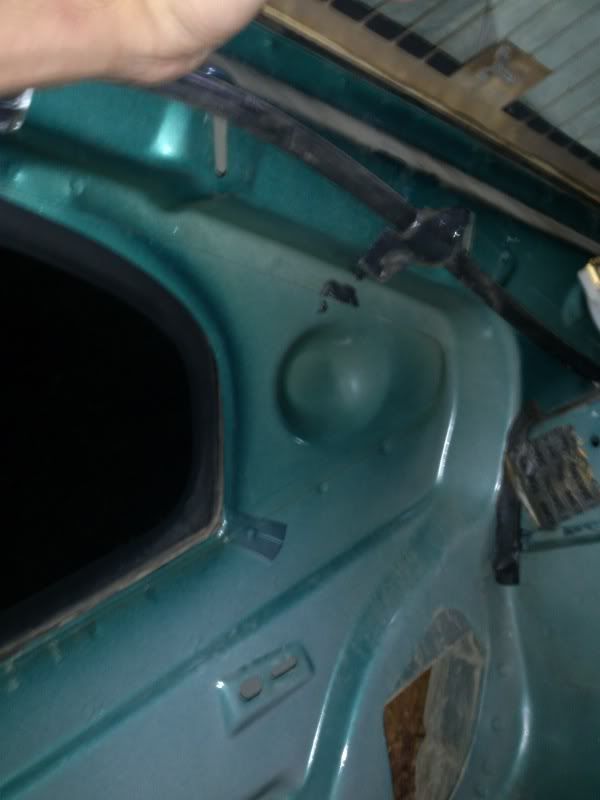 just by looking at that anyways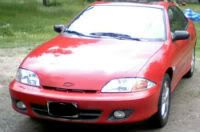 looks pretty doable. Looks like you could pop it out with a flathead and a hammer, then just install the cavalier hardware?

That "bump" in the metal in your pic behind the window, on the outside of the car it holds the Sunfire quarter panel trim and its held in place with a big glob of urethane.

Currently #4 in Ecotec Forced Induction horsepower ratings. 505.8 WHP 414WTQ!!!
Currently 3rd quickest Ecotec on the .org - 10.949 @ 131.50 MPH!!!
Yea but i think Roofy caught me on my first idea of not cutting out the metal as that bumpout might be an issue with sticking the cav glass on.
Is that the only thing holding it on , i tried the *If you dont see a fastener just pull* method as much as i dared but dont wanna break em...same for the black trim below the window.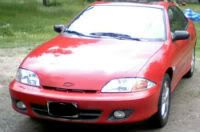 So is this doable? anyone have a picture of the inside frame of a cavi quarter window?

i would like to put the sunfire windows in my cavi. any pics of this? possibly build the plastic pieces out of carbon fiber. i think the windows should have been the other way around since factory. but just my opinion

heres a dumb question, why not just take the sunfire trim off and modify it so that way u can place it OVER the cavy window? for the inside of the window that the trim will cover? dark tint or vynyl on the part that the trim covers
personaly i dont like the rear 1/4 windows and hate the back half of sunfires but hey whatever floats your motorhome aye?
John Lenko wrote:

It is bad. Stop. Now. Bad. Bad bad. Bad bad bad.

...j