Anybody remove molding on doors - Exterior Forum
Forum Post / Reply
You must log in before you can post or reply to messages.
Hey everyone
I have a 2000 cavalier, I was thinking about removing the side molding on the outside of the doors. Has anyone here ever do this, any tips you can throw my way?

Heatgun and fishing string to remove the mouldings and goo gone and patience to remove the adhesive...pretty simple.

But beware the paint is likely gonna be fresher and less sun worn/faded.


R.I.P darknstrangecavie

Thanks
Yeah I didn't think about the paint under the molding, good to know, and didn't the know that there just glued on. Thanks alot..

Basically just 3M double sided tape holding on the side molding. If u don't have a heat gun use a hair dryer. Afterward rub off all extra adhesive with your thumb + go over the whole area with bug/tar remover. Much cleaner without side trim imo...
Attachments

2015-03-13_22.11.58.jpg (52k)

Word of advice, if you ever have to park in a mall or grocery parking lot or whatever ,be prepared to get dings on your door panels from kids that fling their doors wide open next to your precious cavalier .!


BLACKMANTIS

hence why you park your lazy ass at the end of the parking lot and walk lol

I've never removed side moldings on a Cavalier, but I'd guess that they're either held in place by glue and/or clips. There has to be a guide somewhere on how to take them off.

For the most stubborn adhesive residue, you can use eraser wheel. Don't worry, it won't damage the paint of your ride.

Paint thinner won't hurt the paint, but will soften most adhesives and it's cheap.

Paint thinner would work, however also removes wax or well it is called paint thinner.. Jus us little and don't let it sit too long, gasoline the same way


ReD RaiN

I would be careful with this because after years of being exposed to the elements the glue gets really tough and the paint underneath the molding may be rusted or weakened. I removed my door/side molding last night in prep for paint and the molding was peeling the paint off with it. I used a heat gun and pulled the molding back as gentle as possible and it still tore the paint right off with it. The paint on these cars really sucks, especially for the 00-02 model years.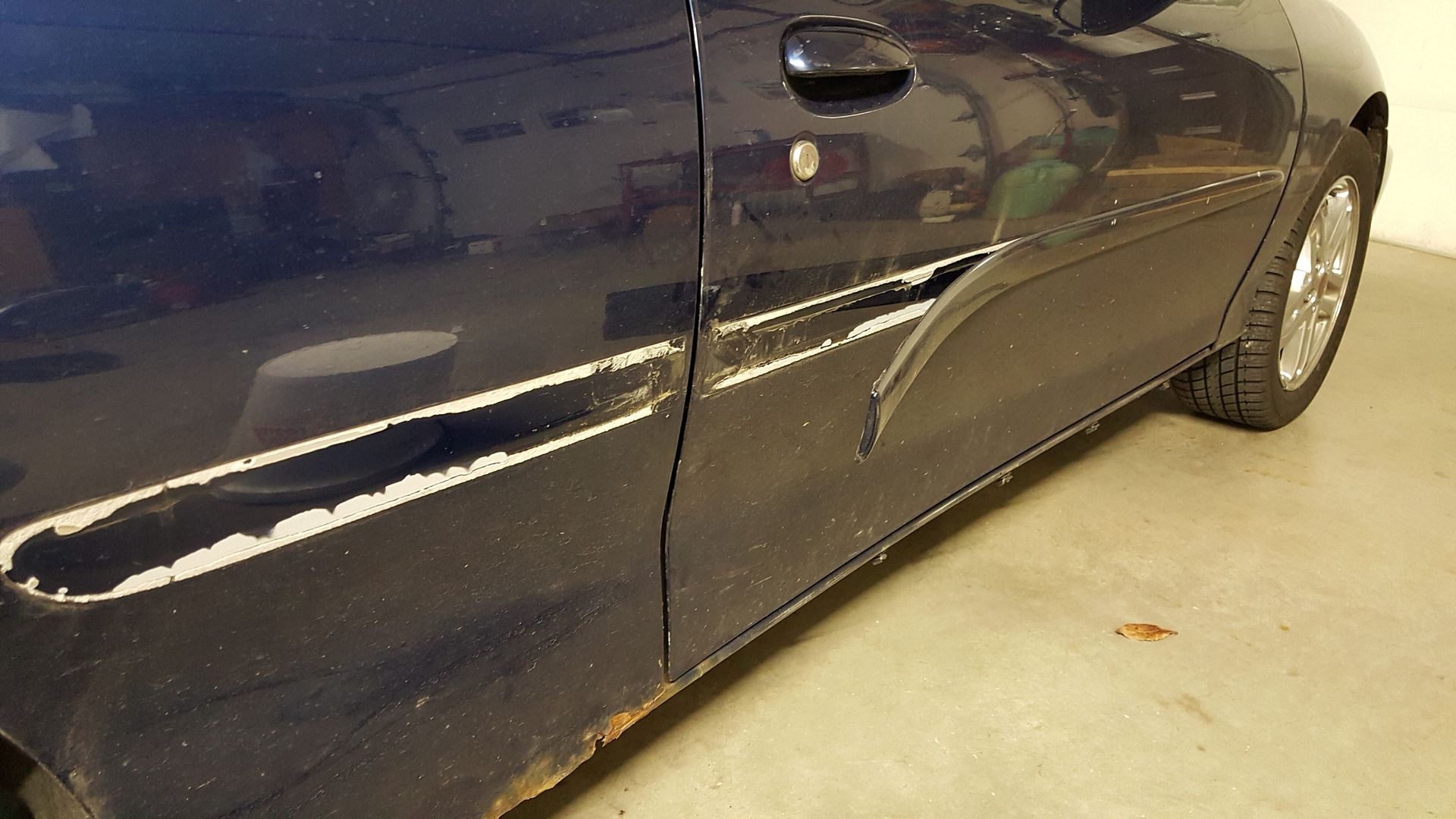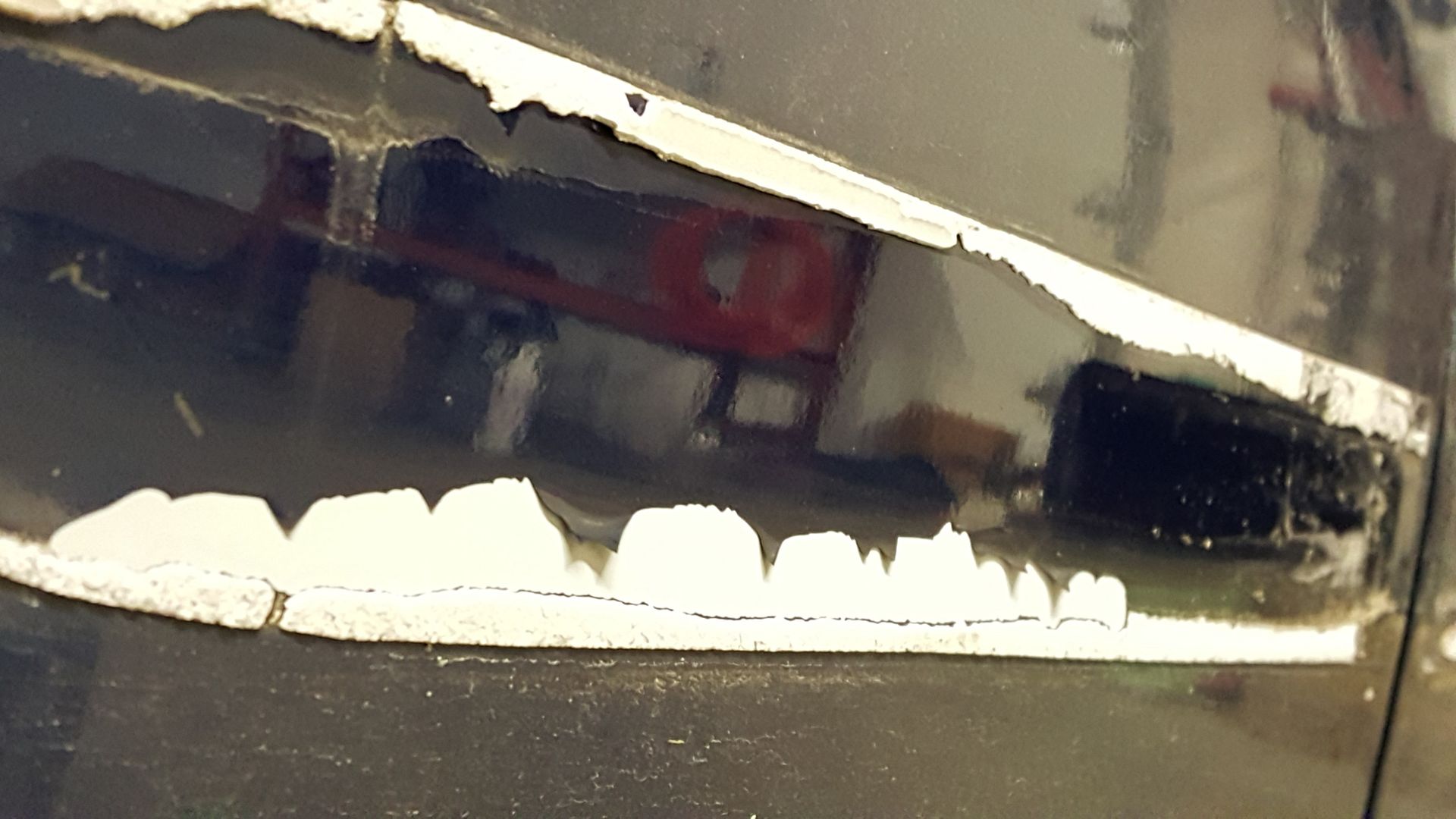 I took my time and it looks like crap. Luckily I am prepping for paint so I don't have to worry about it.
2002 Blue LS Sport Coupe 5-speed
My Paint Restoration Project -->
http://www.j-body.org/forums/read.php?f=11&i=170933&t=170933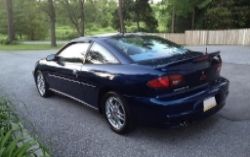 Same thing on my 04 Cav so pissed.. attempting to touch up my paint soon needs alot of touch ups lol

Forum Post / Reply
You must log in before you can post or reply to messages.