If your in the Southern New Hampshire/Mass area were lookin to recruit you!!

Me and my man startin a club to get together and get meets started and get some events going. Check out
The Eternal Knights
if your interested, and sign up on the forum! You do not have to join club to sign up on forum, so do it!! Hopefully well see ya on there! We wanna get some meets together soon, even if you arent interested in joinin tha club. Hit me up if you are!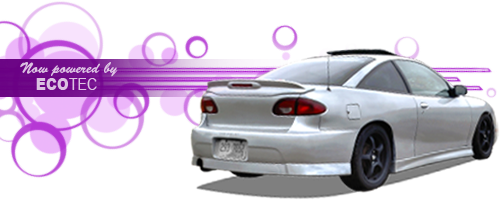 Hey if you wanna meet some New England people a bunch of us are having a meet/dyno day April 22. You should come and join us. Bring some friends.
http://www.j-body.org/forums/read.php?f=25&i=66686&t=66686&start=200